About Cuyahoga East Chamber of Commerce
Advocacy for business is the mission of the Cuyahoga East Chamber of Commerce (CuyEast Chamber). That is, to promote, enhance, and foster business growth in eastern Cuyahoga County, OH. 
We strive to be a diverse, member-centric business organization committed to creating new opportunities for economic prosperity and community development in innovative ways relevant to today's economic and technology-driven times.
From the ground up, the leadership of CuyEast Chamber will be those with authentic competence and a commitment to developing and executing a strategic vision and framework for successful advocacy.
The footprint of the Cuyahoga East Chamber of Commerce includes the 35+ municipalities located this side of the Cuyahoga River. With our LOCAL + Regional approach, members gain the advantage of a broader regional base and have the ability to focus on local community brand efforts through Chamber Chapters.
We look forward to your feedback as we grow. For more information about membership, volunteering, sponsorships, or organizational partnering, please email us at connect@cuyeast.org.
Cuyahoga East Chamber Board of Directors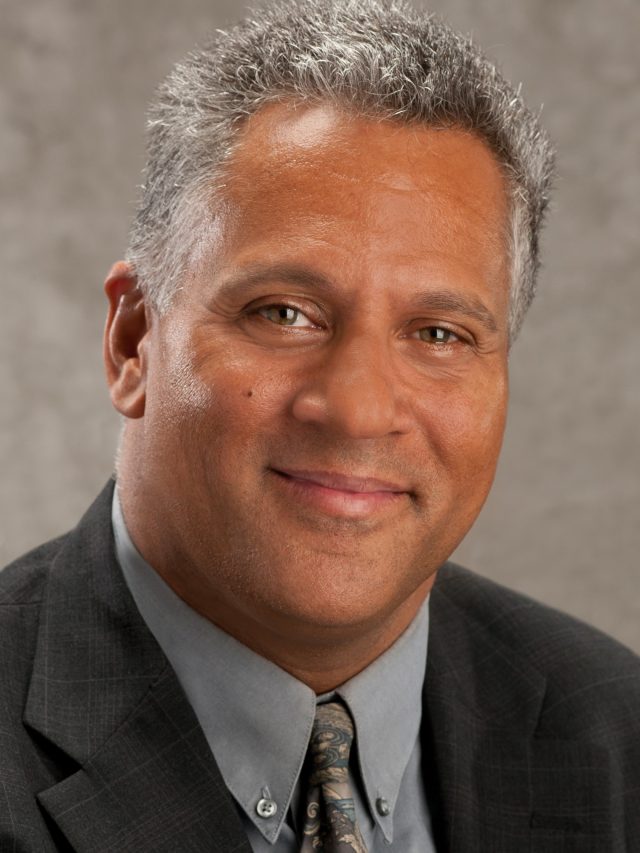 Wayne Lawrence, Weiss Movers
Wayne has been president of a residential and commercial moving company serving Northeast Ohio for over 50 years. He currently serves as vice president for the Better Business Bureau of Greater Cleveland and board member for the Ohio Association of Movers. Wayne's board affiliations in the past included the Warrensville Heights Area Chamber of Commerce, serving as chairman and treasurer, and past chairman for the Ohio Association of Movers. Wayne has also worked as executive director of the Beachwood Chamber of Commerce and president at the Beachwood Visitors Bureau.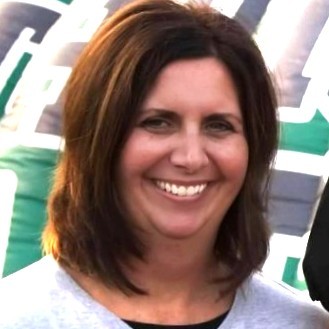 Sheila Gibbons, FMS Business Solutions
Shiela has experience in organizational management, small business coaching, business development, and marketing. Her experience includes being the executive director of the Euclid Chamber of Commerce for over 11 years. Before that, she served as the executive director for the Shore Cultural Centre in Euclid.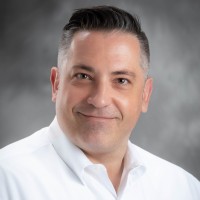 Michael Gray, TechnologyXperts, Inc.
Michael is a sales and marketing leader in technology, telecommunications, data center, and information technology. He currently serves as board president for the Beachwood Chamber of Commerce and previously served as a board member and vice president. Micheal's past board affiliations include the GSI Board for COSE/Greater Cleveland Partnership and a term as president for the Continuity Professionals of Ohio.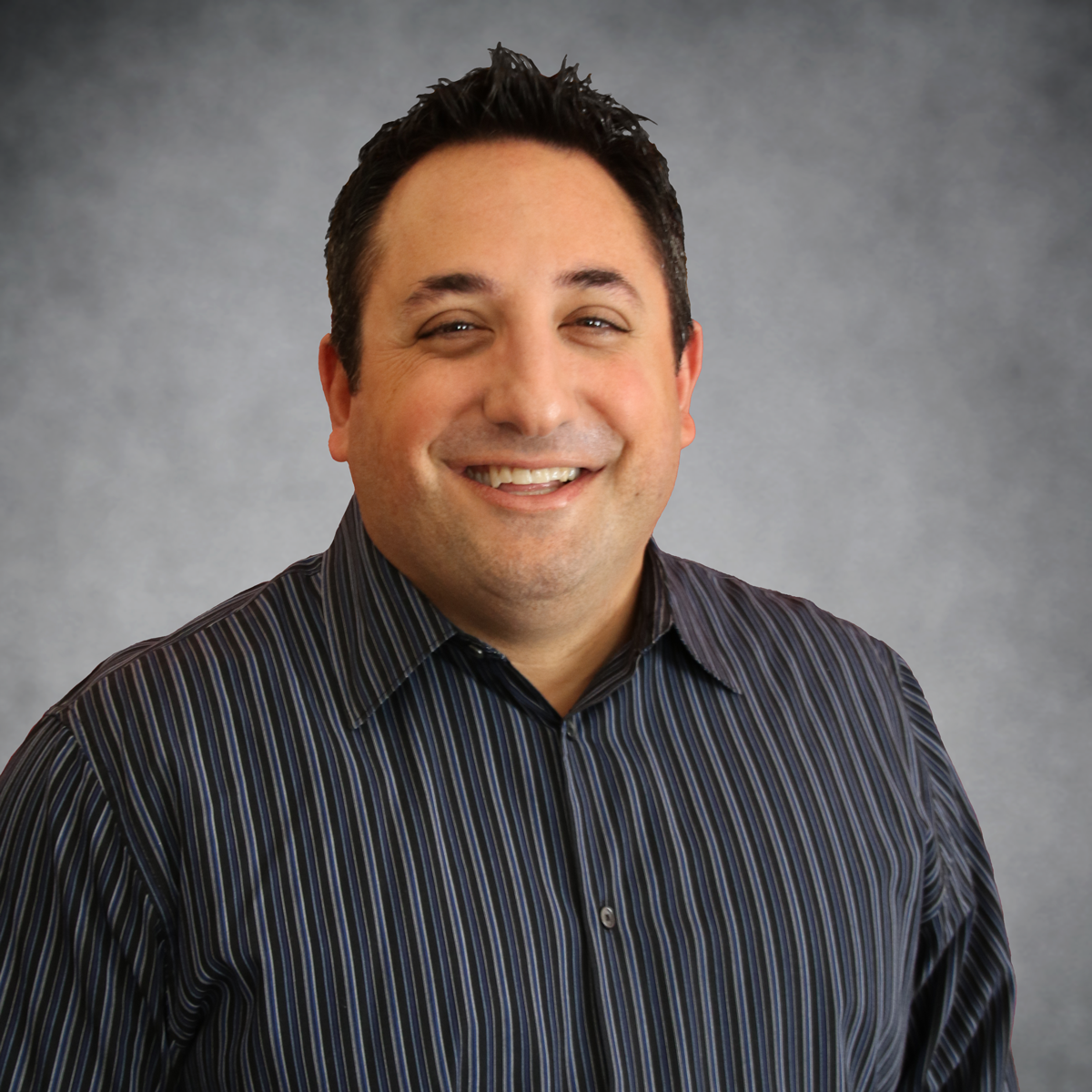 Mike Masetta, Nature Stone Flooring
Mike, is the third generation of his family to be involved in the concrete and flooring construction industry. Throughout Nature Stone's three-plus decades, Mike's unwavering emphasis on maintaining solid client relationships and delivering superior customer service has been vital to the company's success. Upon graduation from the University of Akron with a bachelor's degree in finance, he began his career at his father's company, Ohio Concrete Resurfacing. In his years there, he learned about the company from the ground up in roles in sales and marketing.