Doing business in Shaker Heights
Shaker Heights is a forward thinking community defined by its open and welcoming spirit and enlivened by the diversity of its residents, employees and businesses. We are known for unparalleled natural and architectural beauty, superior services, and a dedicated workforce. Shaker Heights is a place of lifelong learning and opportunity for all where new ideas and perspectives keep our community thriving and vital, today and for generations to come.
Shaker Heights Chapter Business Leadership Council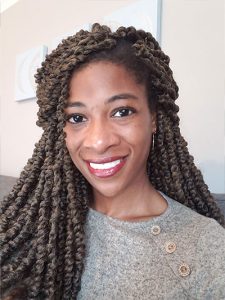 Judith Banks
Braylon Health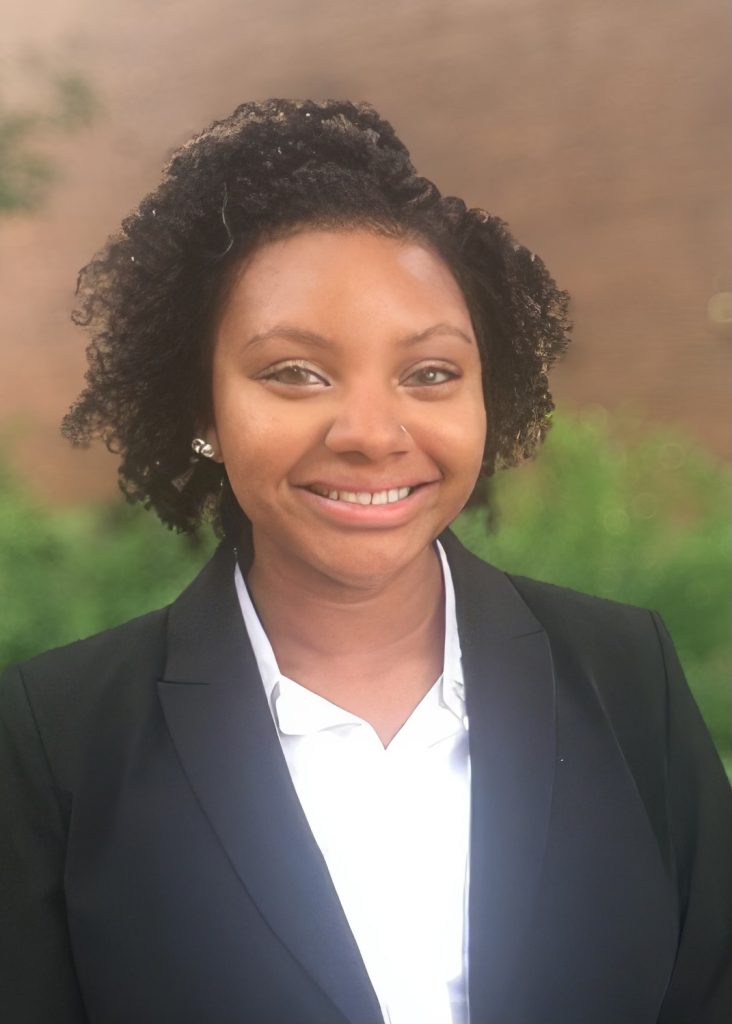 Sydney Rosebrough
The Van Aken District
If you're interested in joining the Business Leadership Council please email us at connect@cuyeast.org.
At the heart of our local Chamber Chapters are the Business Leadership Council members. These are members willing to volunteer their time serving in various visible roles, including chapter ambassadors, advocates, and local event coordinators. Business Leadership Council members are supporters of the organization's mission, growth, and future development and may participate in biannual leadership meetings.
Shaker Heights Chapter News
Shaker Heights Chapter Events