Doing business in Warrensville Heights
Located roughly twenty minutes outside of Downtown Cleveland, the City of Warrensville Heights is home to more than 13,000 residents, nearly 4,000 families, and more than 250 businesses. This emerging first-ring suburb is located minutes from I-271 and I-480, making its location ideal for existing and relocating families, major corporations, developers and retail giants.
Meet the Warrensville Heights Business Leadership Council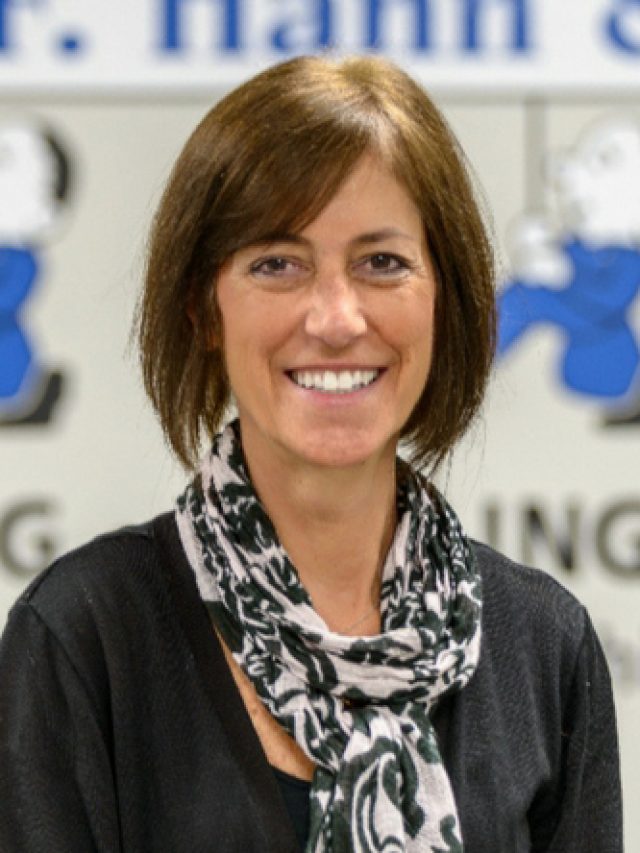 Karen Johnson
W.F. Hann & Sons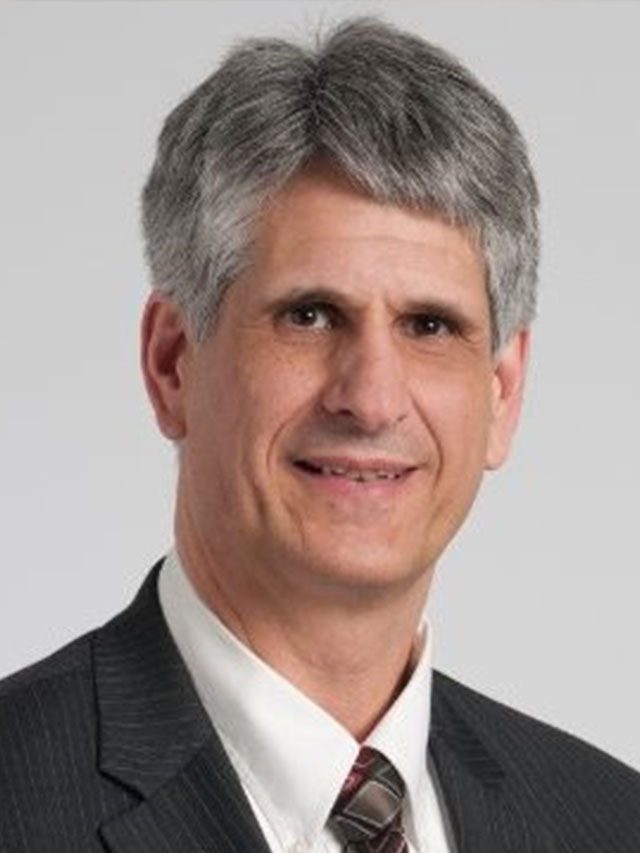 John Bruyere
Cleveland Clinic South Pointe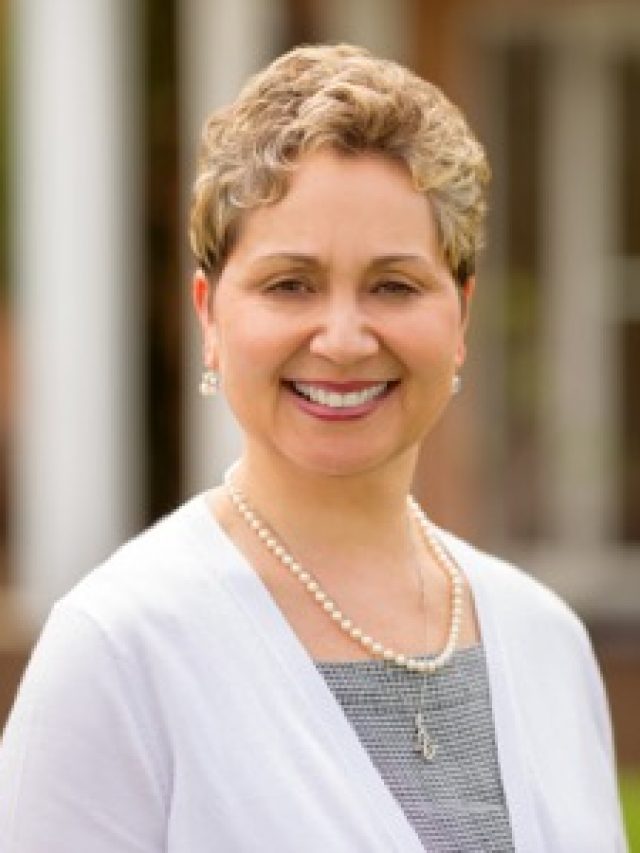 Lisa Hamilton
E.F. Boyd & Son Funeral Home
Peter Mihu
Spectrum Products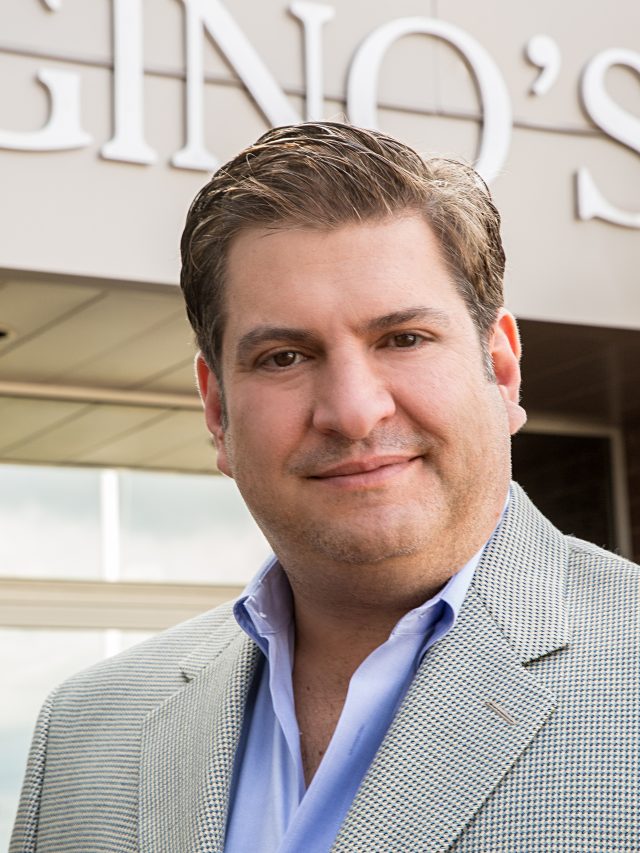 Gino Zavarella Jr.
Gino's Awards, Inc.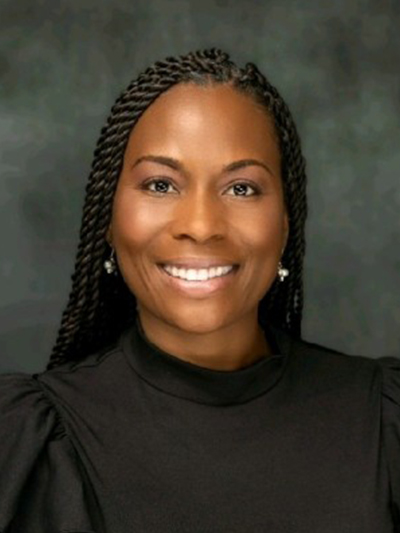 Nicole Harris
City of Warrensville Heights
If you're interested in joining the Business Leadership Council please email us at connect@cuyeast.org.
At the heart of our local Chamber Chapters are the Business Leadership Council members. These are members willing to volunteer their time serving in various visible roles, including chapter ambassadors, advocates, and local event coordinators. Business Leadership Council members are supporters of the organization's mission, growth, and future development and may participate in biannual leadership meetings.
Warrensville Heights Chapter News
Warrensville Heights Chapter Events