Doing business in Garfield Heights
Located in the center of Cuyahoga County, near the intersection of Interstates 480 and 77, within 15 minutes of downtown Cleveland and our region's cultural, educational, and entertainment attractions. We also are only 15 minutes away from Cleveland Hopkins International Airport.
Garfield Heights Chapter Business Leadership Council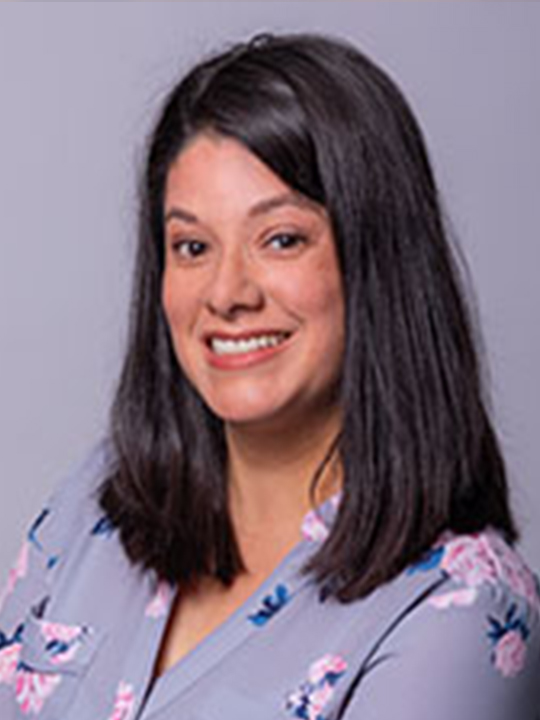 Teresita Scott
First Federal Lakewood
If you're interested in joining the Business Leadership Council please email us at connect@cuyeast.org.
At the heart of our local Chamber Chapters are the Business Leadership Council members. These are members willing to volunteer their time serving in various visible roles, including chapter ambassadors, advocates, and local event coordinators. Business Leadership Council members are supporters of the organization's mission, growth, and future development and may participate in biannual leadership meetings.
Garfield Heights Chapter News
Garfield Heights Chapter Events