Amy R. Roth & Co.
2245 Warrensville Ctr Rd #209, University Heights, Ohio 44118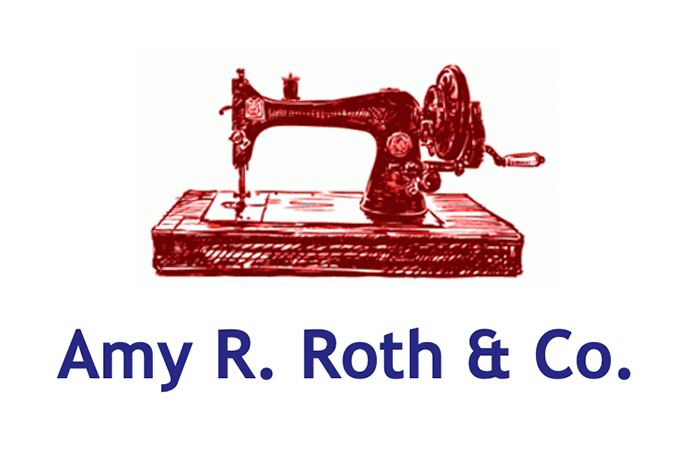 Amy R. Roth has been sewing for over 40 years. She has sewn on all types of fabrics and has worked on just about every type of project relating to clothes. Amy does not work on leather, fur, or suede.
Whether you need mending/repairs, tailoring, design work, a seamstress, or adaptive sewing, Amy R. Roth is an expert.
Opening Hours
Monday
11:30 am - 5:30 pm
Tuesday
11:30 am - 5:30 pm
Wednesday
11:30 am - 5:30 pm
Thursday
11:30 am - 5:30 pm
Friday
11:30 am - 5:30 pm
Saturday
11:30 am - 3:00 pm
Search for other great CuyEast Chamber Members