Royal Landscape - Gardening, Inc.
7801 Old Granger Rd, Garfield Heights, Ohio 44125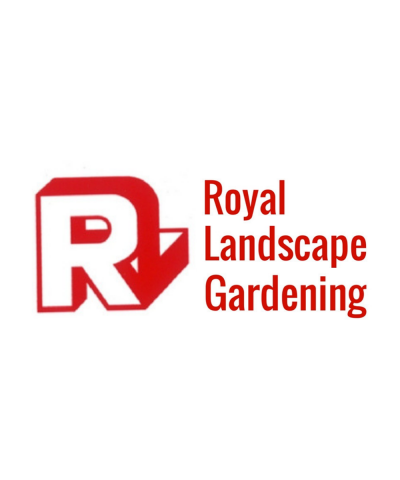 As a family owned business, we guarantee personalized service to all clients. We deliver high quality service combined with controlled costs to complete all projects on time. We foster and maintain relationships with clients which are critical to the success of the project. Our employees are committed to professionalism and accessibility from start to finish. We provide professional services in the areas of landscape construction and lawn and grounds maintenance.
The Royal Landscape Gardening team consists of long term highly trained and certified professionals who constantly work together to complete projects. We deliver high quality results in a highly competitive and changing industry. Our headquarters allows us to safely store our fleet of trucks, all equipment and materials to deliver quality performance always.
Search for other great CuyEast Chamber Members