Shaker Auto Lease
26671 Renaissance Pkwy, Warrensville Heights, Ohio 44128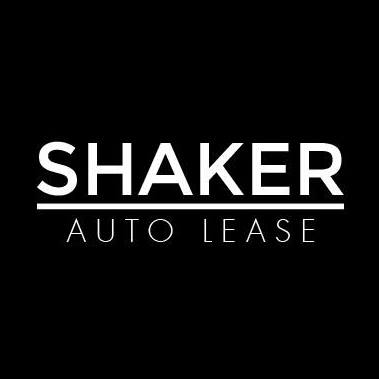 We are one of the oldest and largest independent lease companies in Ohio, and are proud to have the most prestigious and affluent clientele in the area. We provide some of the finest and largest selections of lease programs offered in the industry, and due to our superb customer service, maintain exceptional customer retention rates.
Shaker Auto Lease is an expert in transportation consulting. Our team assembles the best lease programs to correspond with each client's particular needs, including the disposition of vehicles presently owned or leased whether mid- or end-of-term. Shaker Auto Lease not only advises individuals and businesses, but also provides guidance relative to banking industry leasing methods, as well as other lease companies and automotive dealers locally, statewide and nationally.
Our lease programs can be designed to meet individual or business needs, including many varied types of leases: From the typical car dealer lease, to a fleet lease, high-mileage lease, or executive lease designed to pamper even the most elite. Shaker Auto Lease can provide its clients – both locally and nationwide – with any make or model of automobile or truck, including business and construction equipment.
Search for other great CuyEast Chamber Members