Spectrum Reach
9100 South Hills Blvd. Suite 250, Broadview Heights, Ohio 44147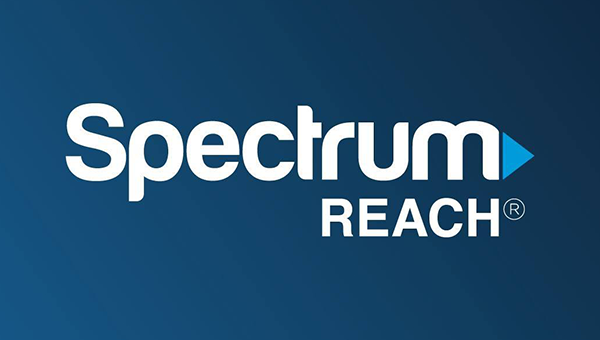 At Spectrum Reach, we make local businesses big and big brands look local.
We are the most trusted media sales company in America, and we happen to be your neighbors.
Small businesses and global brands alike come to us for a smarter and simpler approach to advertising across TV, streaming apps, digital, social, and search. Dedicated multiscreen account teams are backed by business category specialists, marketing experts, researchers, writers, producers, and designers. We combine it all to provide businesses of all sizes a simplified approach under one roof.
Advertise on the best TV and streaming TV programming, where 9 out of every 10 minutes of video is being watched.
Advertise across hundreds of websites, social media, and online search solutions.
Search for other great CuyEast Chamber Members