T-squared Honors Academy
19450 South Miles Rd, Warrensville Heights, Ohio 44128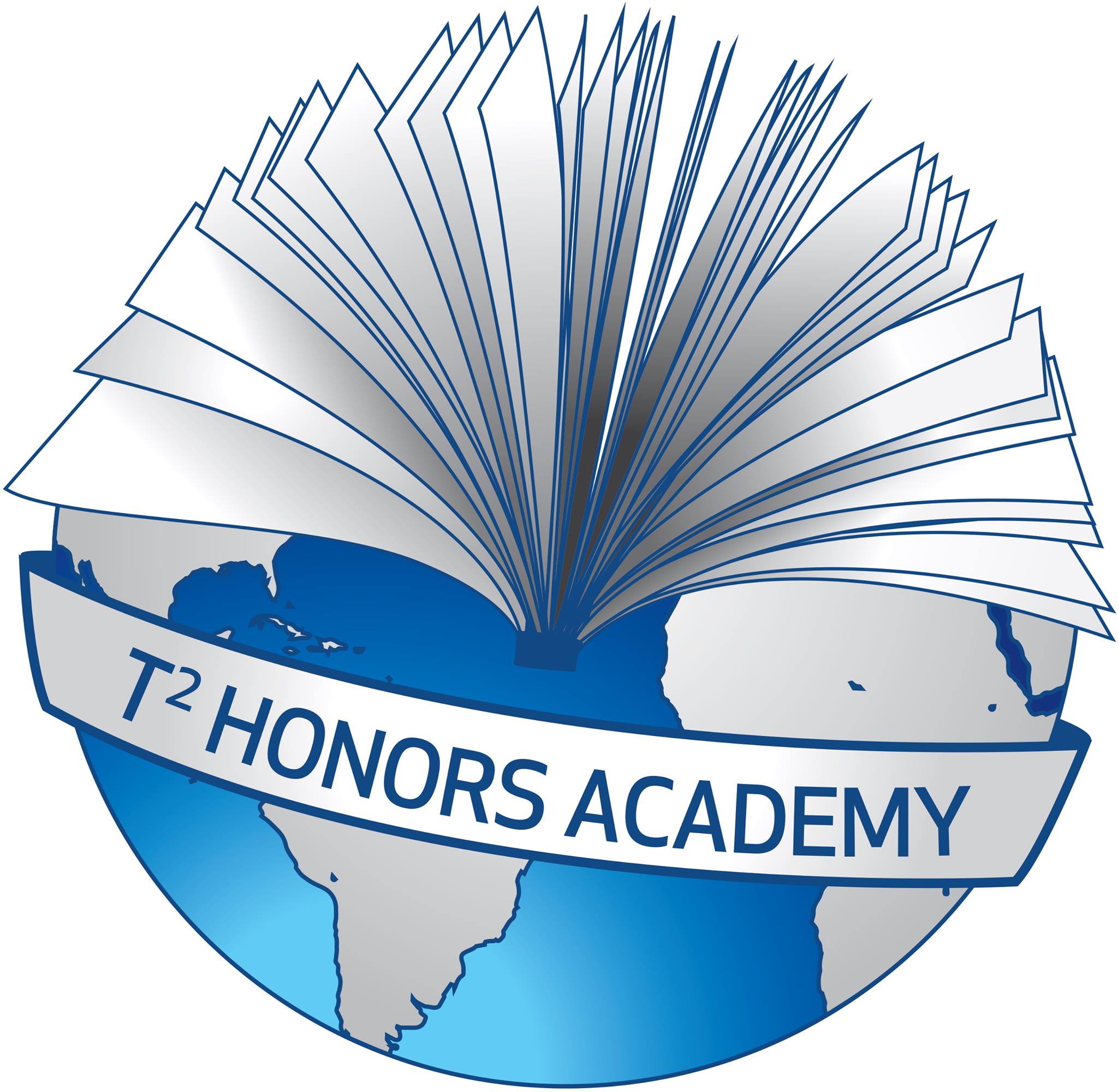 T-Squared stands for Talented Tenth and focuses on the theories of W.E.B Dubois premise that 10% of the African American population will lead the masses into social reforms.  They will become the doctors, lawyers, judges, etc who will have the political and social power to make change for the betterment of ALL races.
His theory focuses on 4 pillars:  Intelligence, Broad Sympathy, Knowledge of the World that was and is, and the Relation of Men to the World.  These are the four principles that our school program focuses on through increasing the achievement of the students that attend.
T-Squared Honors Academy will utilize a rigorous innovative academic curriculum to infuse a passion for people, intrinsic motivation and self-discipline in its students.  Students will be challenged to develop strong character values and a desire to serve publicly to lead the world in social reforms that could help improve society for all.  These students will explore, redevelop and redesign the world around them.
Opening Hours
Tuesday
9:00 am - 2:00 pm
Wednesday
9:00 am - 2:00 pm
Thursday
9:00 am - 2:00 pm
Search for other great CuyEast Chamber Members