The City of Warrensville Heights
4743 Richmond RD., Warrensville Heights, Ohio 44128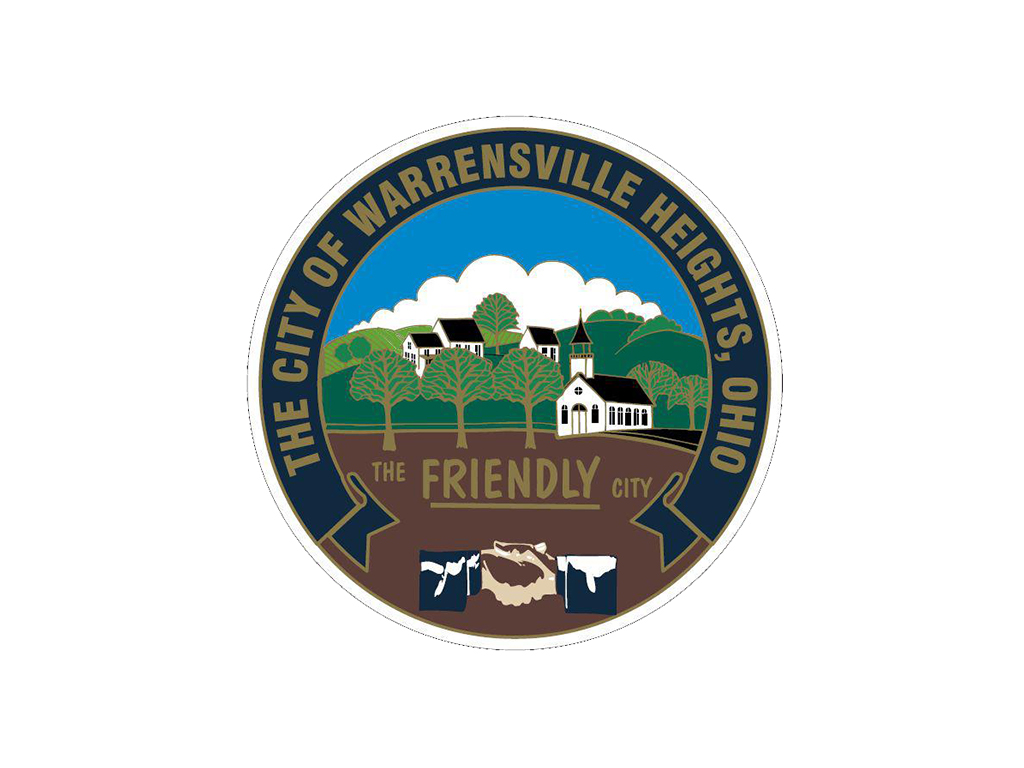 Located roughly twenty minutes outside of Downtown Cleveland, the City of Warrensville Heights is home to more than 13,000 residents, nearly 4,000 families, and more than 250 businesses. This emerging first-ring suburb is located minutes from I-271 and I-480, making its location ideal for existing and relocating families, major corporations, developers and retail giants.
The city boasts one of the area's prime shopping destinations, Harvard Park, and is home to several educational centers, including Cuyahoga Community College Corporate College, I.T.T. Technical Institute, South University and Ashland University. Warrensville Heights is also home to many renowned corporations.
The Warrensville Heights City School District is committed to building an educated community and encourages, "Learning Today… Leading Tomorrow," in each of its neighborhood schools.
Since its incorporation more than 50 years ago, The Friendly City has continued to promote goodwill and tolerance in the area, while providing an accessible local government, economic development opportunities and education for all.
Search for other great CuyEast Chamber Members