Welcome to CuyEast Chamber!
Established in 2022 as a next-generation, future-ready Chamber of Commerce.
Members get more 24/7 with a growing list of online tools and features that allow businesses to market themselves, find or contribute resources for support & learning, grow connections and attract customers. With our LOCAL + Regional approach, members may enjoy the advantages of networking with a broader regional base or within their local Chamber Chapter, focusing on their community brand and efforts.
We look forward to your feedback as we grow. For more information about membership, volunteering, sponsorships, or organizational partnering, please email us at connect@cuyeast.org.
CuyEast Chamber Podcast Series 

CuyEast Chamber Exclusive Cost Savings!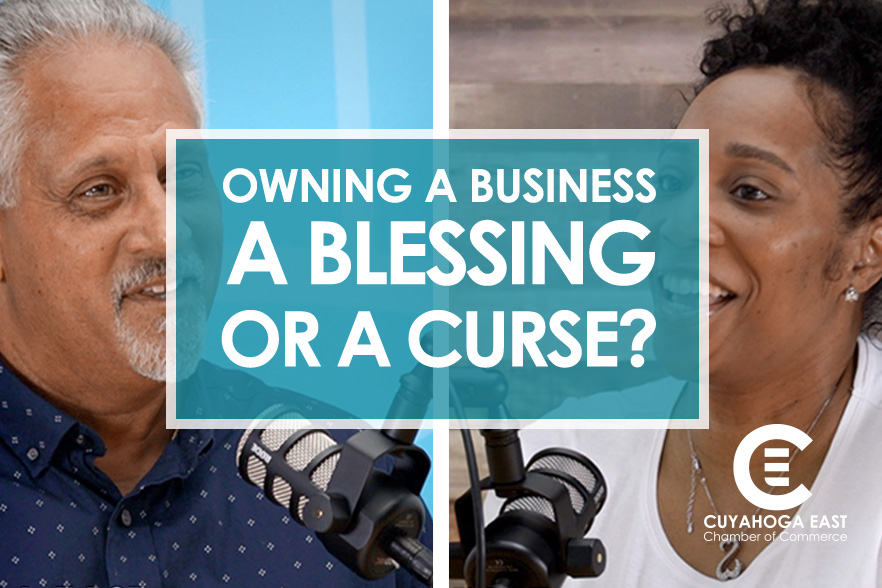 Small Business Podcast Series
If you run a small business or ever thought about opening a business, this podcast is for you! In this series, local small business owners open up about the blessings and curses of owning a business. Read more.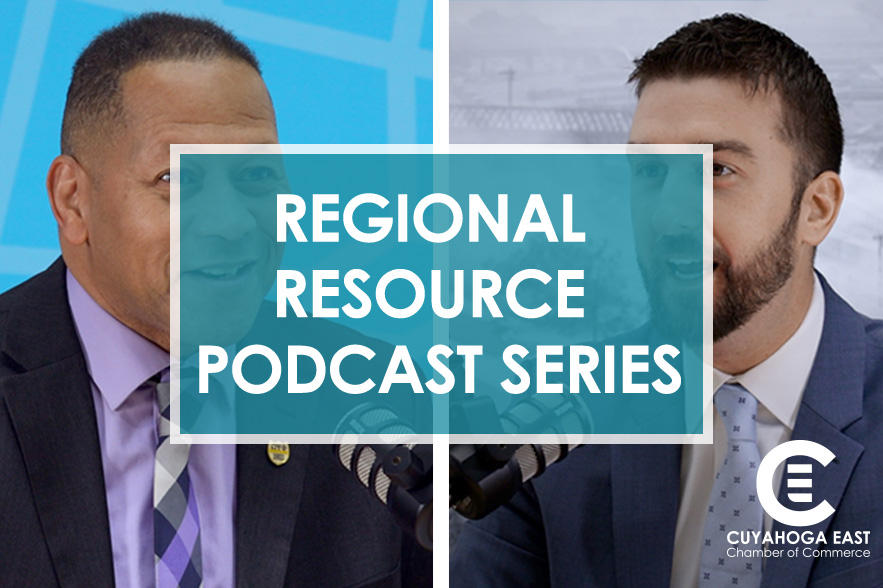 Regional Resource Podcast Series
If you are an entrepreneur or business owner in Northeast Ohio seeking insights into regional resources, this podcast is for you! In this series, regional organizations shed light on their valuable resources. Read more.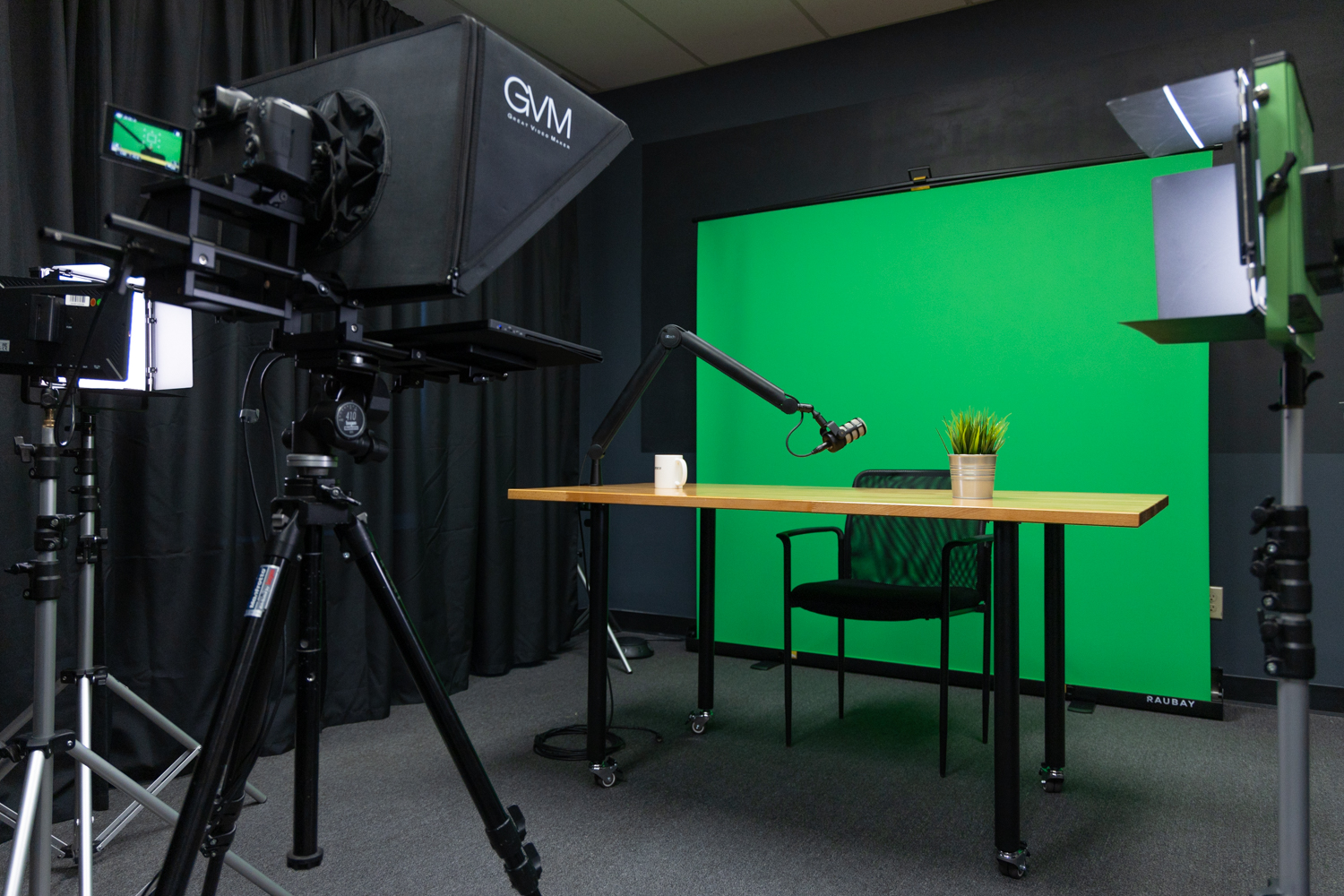 Digital Media Studio Rentals
We're excited to announce the launch of a members-only Digital Media Studio. At incredibly discounted rates, members can rent the studio to create their own digital content. Read more.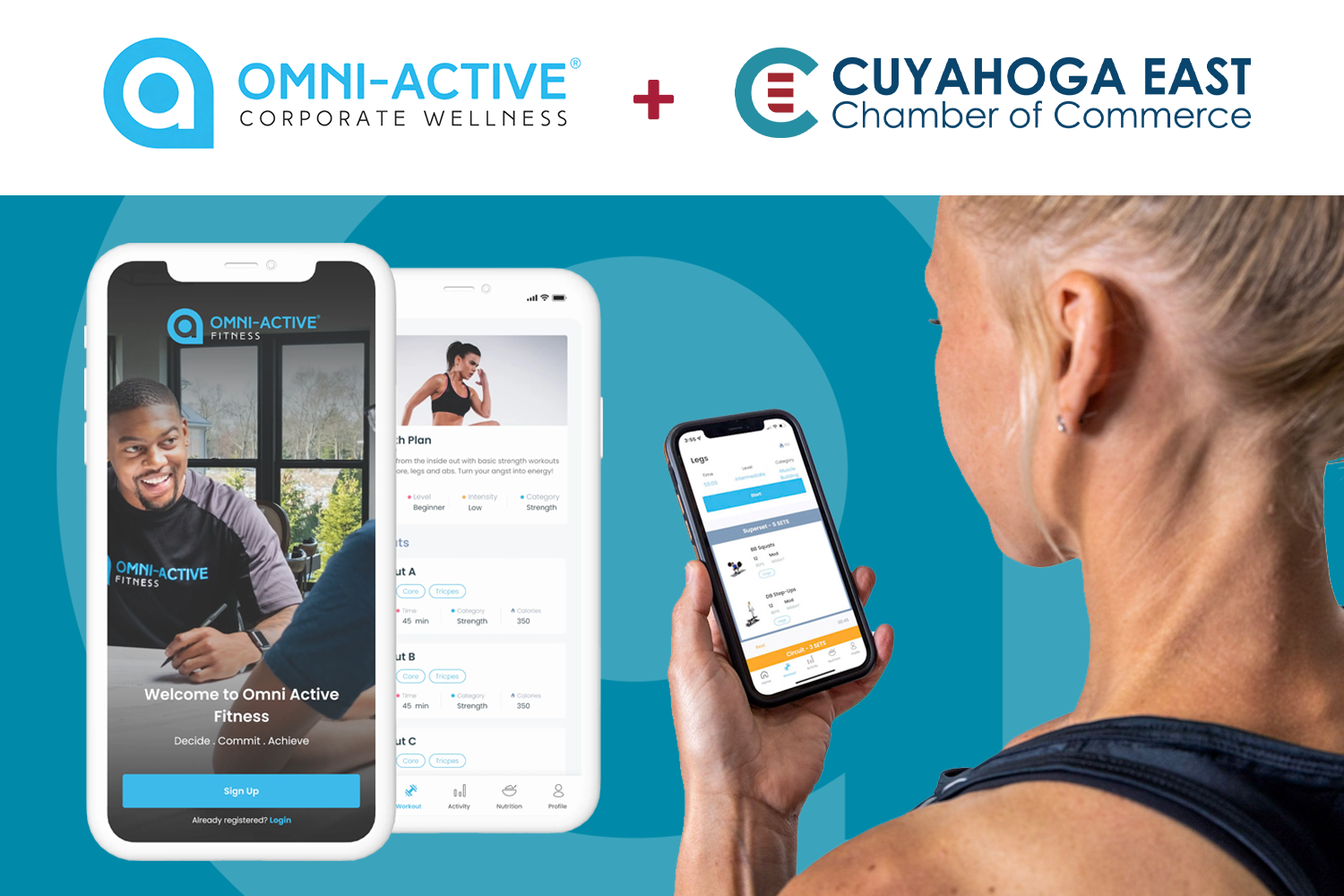 Wellness Program + Fitness App
In Partnership with OMNI-ACTIVE Fitness, member businesses and employees receive personalized training at an individual or corporate scale with deeply discounted pricing. Read more.
Every Membership Includes:
Cuyahoga East Chamber News
The CuyEast Chamber was there to celebrate the reopening of the Tri-C Eastern Campus's outdoor track. Congratulations to Dr. [...]
Every Membership Includes: