BBB Business Alert: IRS issues a moratorium on new Employee Retention Credit processing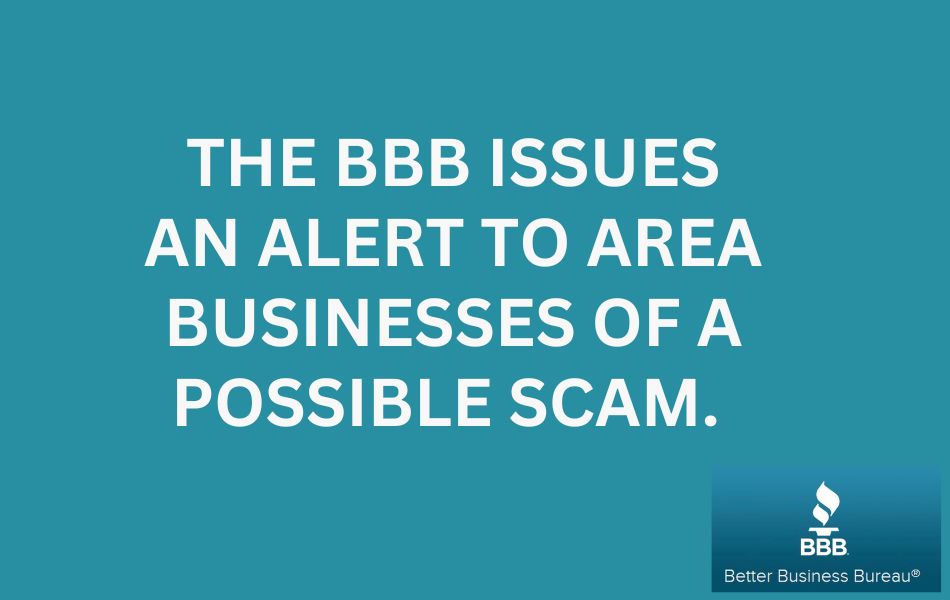 Better Business Bureau and the Internal Revenue Service warn businesses about scams revolving around the Employee Retention Credit. The IRS is ordering a stop to new Employee Retention Credit (ERC) processing due to questionable claims, concerns from tax professionals, and aggressive marketing to ineligible applicants. The moratorium will last until the end of 2023 to protect small businesses from potential scams.
Find out all you need to know and how to avoid tax scams here.
Share This Story, Choose Your Platform!
If you enjoyed reading this, then please explore our other articles below:
We're launching in 2022 as a next-generation, future-ready Chamber of Commerce. CuyEast members get more with a growing list of [...]