We're Looking for Exceptional Volunteers!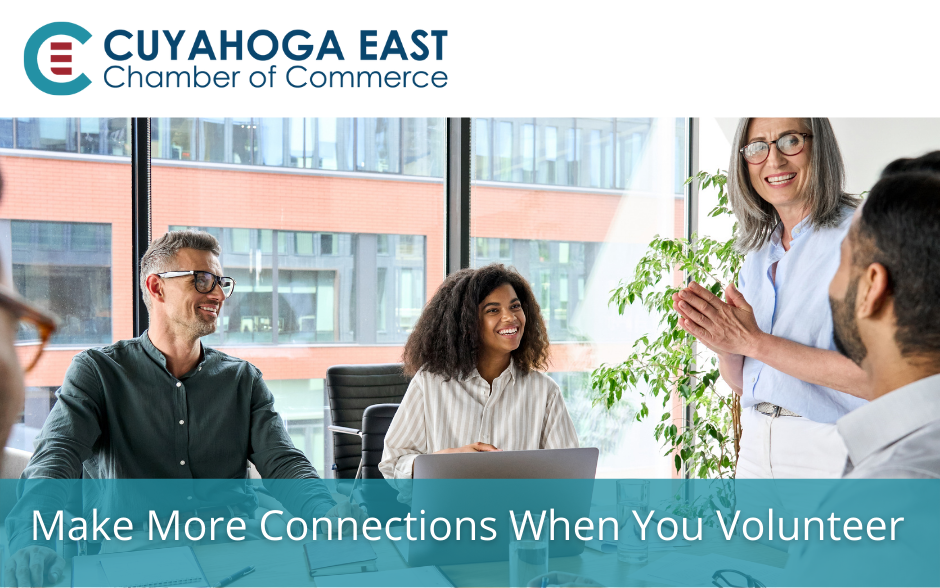 Growth is CuyEast Chamber's word for 2022, and we're seeking volunteers who are willing to dedicate their time and talent to spread the word about this next-generation Chamber of Commerce. We are looking for individuals ready to commit as we grow and build connections with businesses across eastern Cuyahoga County. 
There are several ground-floor opportunities for business leaders to take on leadership or advocacy roles with CuyEast:
Want to learn other ways you can help CuyEast Chamber grow? Visit cuyahogaeastchamber.org.
Share This Story, Choose Your Platform!
If you enjoyed reading this, then please explore our other articles below:
We're launching in 2022 as a next-generation, future-ready Chamber of Commerce. CuyEast members get more with a growing list of [...]