CuyEast Show-Up! White Flower Cake Shoppe!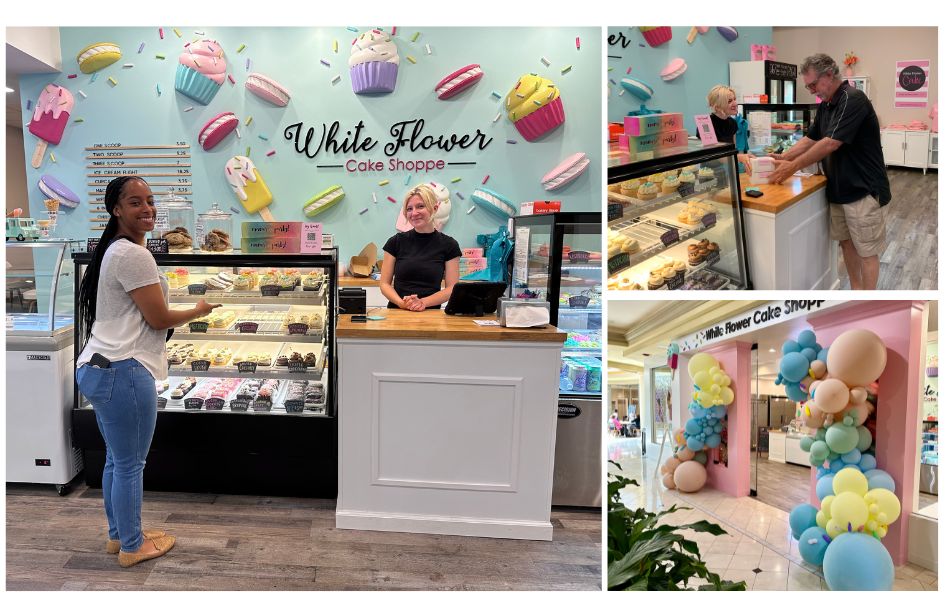 While we missed White Flower Cake Shoppe's Grand Opening on August 6th, we were excited to "show up" this week and grab a few photos to share. The staff is super friendly, and the shop is full of color and a variety of delicious-looking sweets you must experience. White Flower Cake Shoppe is located at Eton Chagrin Boulevard in Woodmere. To learn more about their story, click here.
Would you like your business featured in a CuyEast Show-up? Just click here to let us know!
Share This Story, Choose Your Platform!
If you enjoyed reading this, then please explore our other articles below:
We're launching in 2022 as a next-generation, future-ready Chamber of Commerce. CuyEast members get more with a growing list of [...]