CuyEast Chamber launches DIY Digital Media Studio for members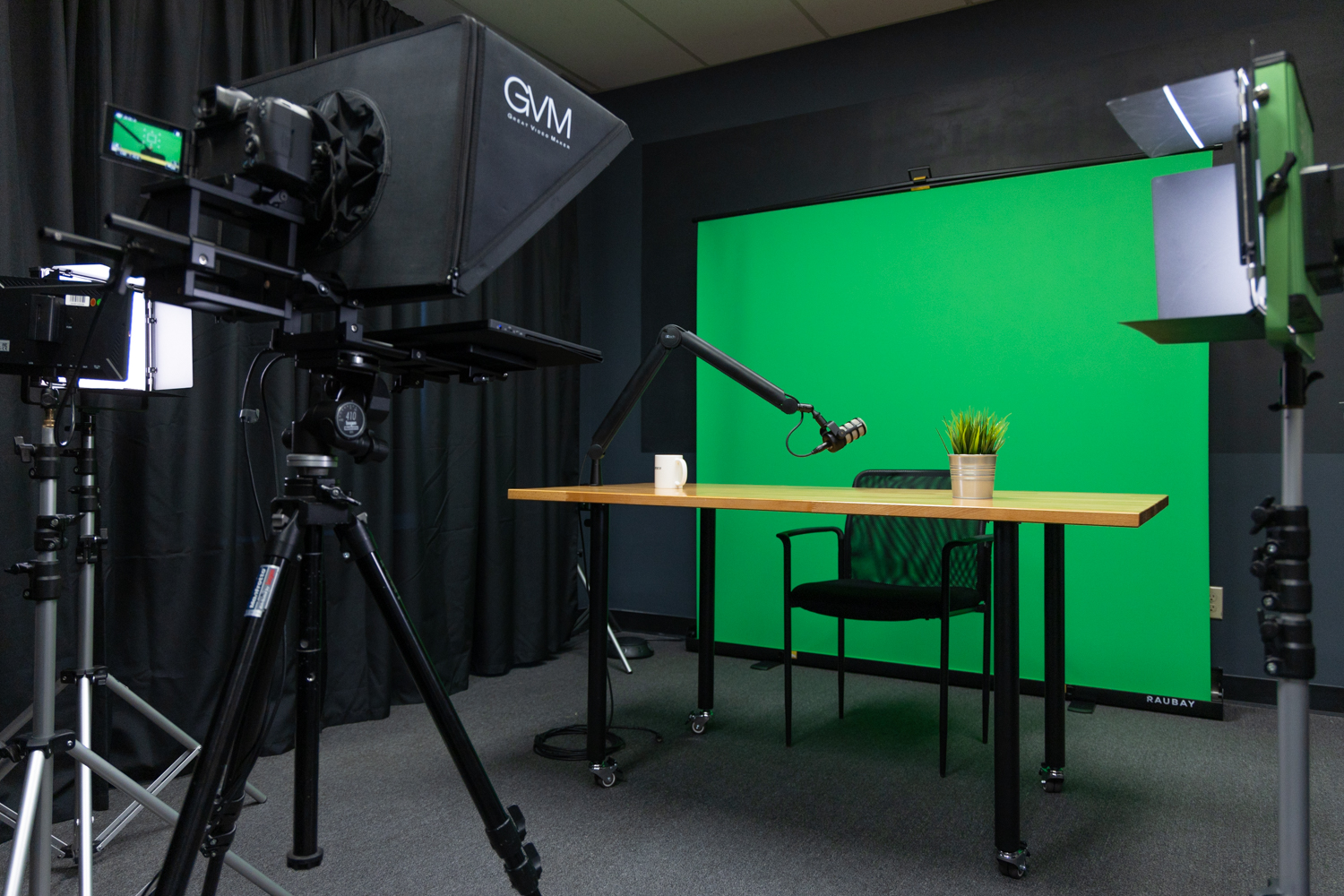 The Cuyahoga East Chamber of Commerce is proud to announce the launch of a Digital Media Studio for our valued members! Now's your chance to take advantage of this fantastic opportunity to create high-quality, engaging videos or podcasts for marketing, hiring, training, or communication purposes – all at members-only incredibly discounted rates! 
The CuyEast Chamber Studio is fully equipped with top-of-the-line production gear, such as cameras, a teleprompter, microphones, a green screen, and lighting. Plus, we've got you covered with an editing suite featuring Adobe's Creative Cloud Suite and Final Cut ProX. Starting as low as 50.00/hr, this is the ultimate DIY solution for those with basic digital media production experience. And if you need a helping hand, don't worry – fee-based support is available. 😉
The CuyEast studio is conveniently located in the shared space studios of New Image Media, Inc., 26210 Emery Road, Suite 308F, Warrensville Heights, OH 44128.
Don't wait any longer! Book your studio time TODAY by email connect@cuyeast.org or phone 216-867-8456!
Be one of the first to tap into this game-changing membership benefit. More growth opportunities begin now with the CuyEast Chamber of Commerce Digital Media Studio! 🏆
Share This Story, Choose Your Platform!
If you enjoyed reading this, then please explore our other articles below:
With a CuyEast Sponsorship you'll benefit by unparalleled exposure and influence to a diverse audience, comprised of entrepreneurs, small [...]