How is your business giving back to the community and those in need?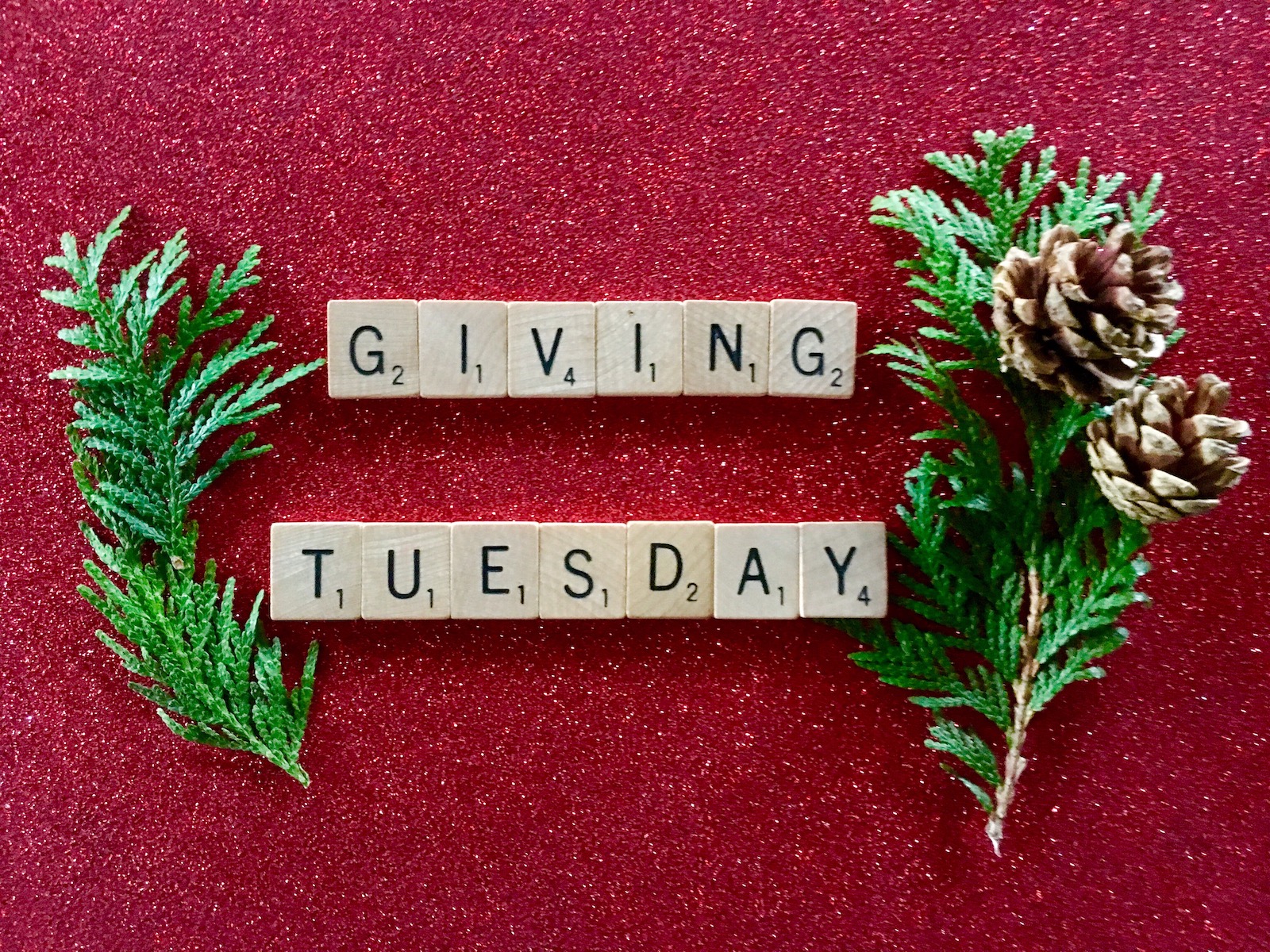 Giving Tuesday is coming up on November 28, 2023! How is your business giving back to the community and those in need?
According to Kindful.com, Giving Tuesday was founded in 2012 by New York's 92nd Street in partnership with the United Nations Foundation. This National Day encourages others to do good for others and their communities.
Here are five ways your business can engage in Giving Tuesday:
Local Sponsorships and Partnerships:
Support local events, sports teams, or community projects through sponsorships. This helps these groups financially and strengthens your connection with the community.
Volunteer Programs:
Organize volunteer programs where you and your employees can offer time and skills to local charities, schools, or community projects. This can be a great team-building activity while making a positive impact.
Donations and Fundraising:
Donate a portion of your profits to local charities or causes. You can also host or participate in fundraising events, contributing to important causes in your community.
Educational Outreach and Workshops:
You can offer free workshops, seminars, or training sessions to share your expertise with community members. This could be particularly beneficial in areas related to your business expertise, such as financial literacy, marketing, or entrepreneurship.
Environmental Initiatives:
Engage in environmentally friendly practices and support local green initiatives. This could include adopting sustainable practices in your business operations, supporting local clean-up efforts, or contributing to green spaces in your community.
To learn more about the history of Giving Tuesday, click here.
Email the CuyEast Chamber a picture of how your business gave back to the community and those in need this year at connect@cuyeast.org, and we'll include them in our following newsletter!
Share This Story, Choose Your Platform!
If you enjoyed reading this, then please explore our other articles below:
With a CuyEast Sponsorship you'll benefit by unparalleled exposure and influence to a diverse audience, comprised of entrepreneurs, small [...]