Cleveland Cord Blood and The CuyEast Chamber Prepare for the Holiday Season at The Cleveland Food Bank!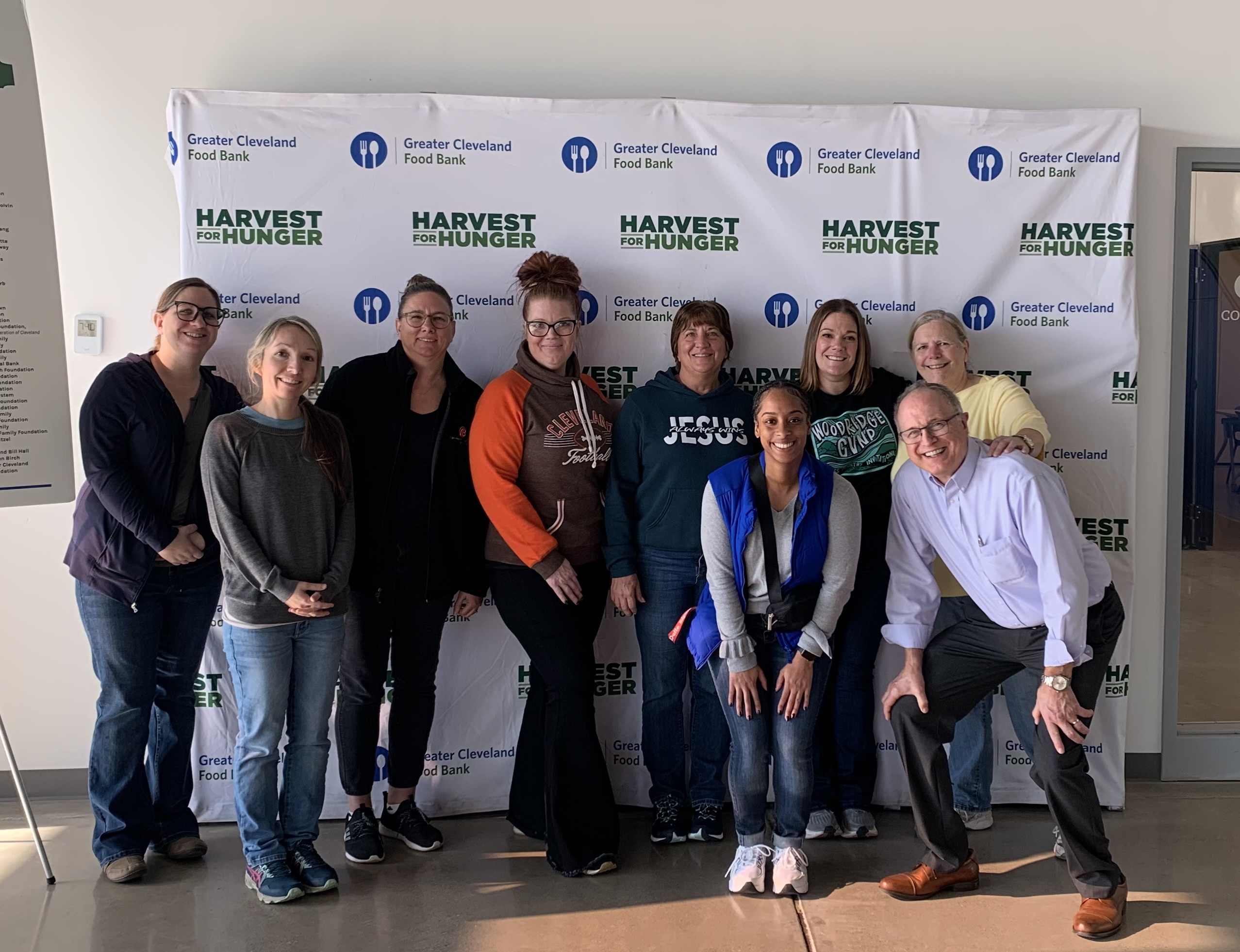 Thank you, Cleveland Cord Blood, for volunteering with the Cuyahoga East Chamber of Commerce at the Cleveland Food Bank today! We had much fun connecting and working together to prepare our community for the holiday season.
Marcie R. Finney, Executive Director at The Cleveland Cord Blood, says, "The Cleveland Cord Blood Center's commitment to volunteering at the Greater Cleveland Food Bank embodies the essence of compassion and community. Just as our missions align in advancing health and well-being, volunteering at the Food Bank strengthens our collective pursuit of a healthier, more vibrant future for all, proving that together, nonprofits can amplify their impact and create lasting positive change."
Thank you again to the Cleveland Core Blood. The Chamber wishes you a happy holiday and hopes to volunteer together again soon!
Want to volunteer at the Greater Cleveland Food Bank with the CuyEast Chamber? Email us at connect@cuyeast.org.
Share This Story, Choose Your Platform!
If you enjoyed reading this, then please explore our other articles below:
With a CuyEast Sponsorship you'll benefit by unparalleled exposure and influence to a diverse audience, comprised of entrepreneurs, small [...]