Growing the Garfield Heights Chapter!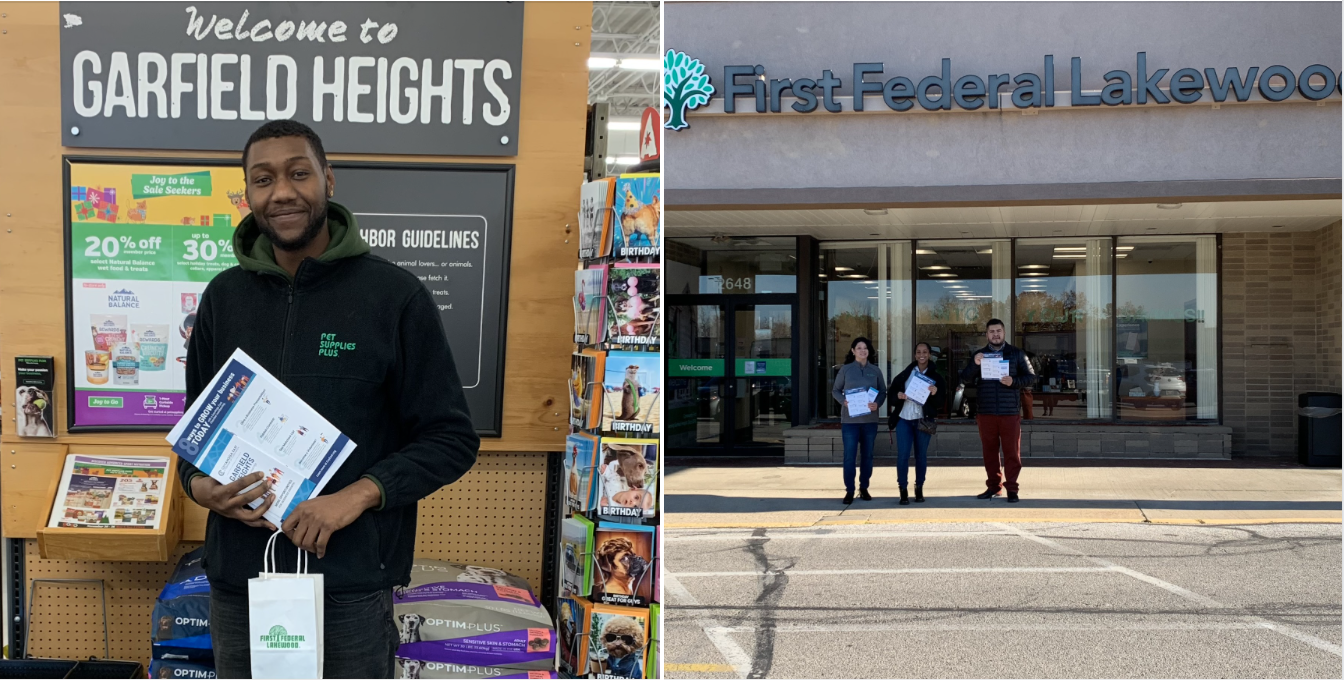 The Cuyahoga East Chamber of Commerce hit the road with Garfield Heights Business Leadership Council Member Teresita Scott and Eliseo Cruz Garcia from First Federal Lakewood. We stopped in to visit local businesses, including Pet Supplies Plus, McDonald's, Dollar Tree Stores, and Marc's. Excellent work, everyone! Let's continue to grow the Garfield Heights Chamber Chapter together! 👏
To learn more about the Garfield Heights Chamber Chapter, click here.
Share This Story, Choose Your Platform!
If you enjoyed reading this, then please explore our other articles below:
With a CuyEast Sponsorship you'll benefit by unparalleled exposure and influence to a diverse audience, comprised of entrepreneurs, small [...]