There's hope, there's help, there's Highland Springs.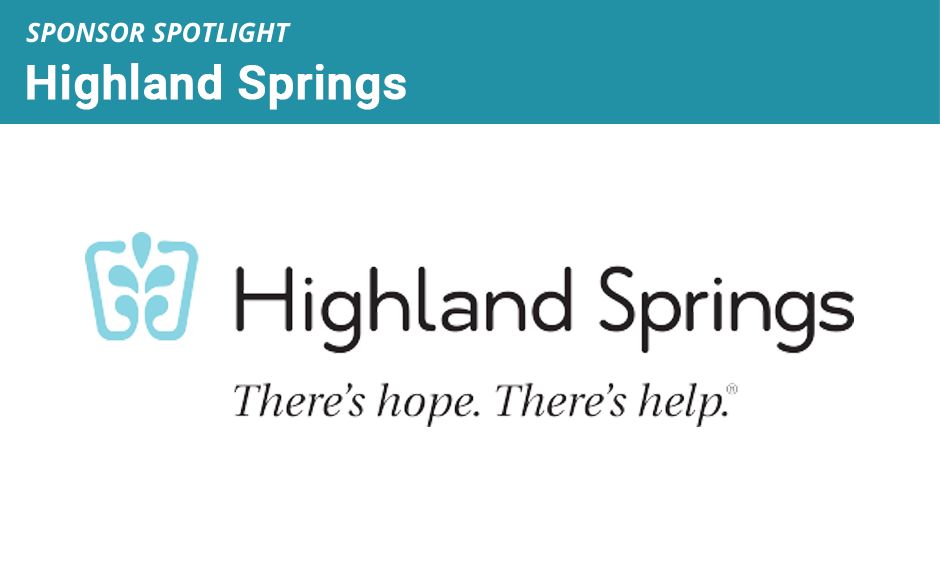 Highland Springs is a behavioral health hospital offering inpatient mental health and substance abuse treatment for adults and group outpatient mental health and substance abuse treatment for children, adolescents, and adults. They strive to let their core values of compassion, respect, safety, quality, and innovation guide them towards providing the best care for members of the community. In doing so, Highland Springs is proud to share their accreditation by the Joint Commission and licenses by the Ohio Department of Mental Health and Addiction Services (OHMHAS) and the Center for Medicare and Medicaid Services (CMS).
As an active participant in their community, Highland Springs offers several free informational programs such as Mental Health 101, fall parent series presentations, youth suicide prevention and awareness in conjunction with The Jason Foundation, continuing education for counselors and social workers, and first responder education. Highland Springs can often be found at events supporting their community behavioral health partners and other organizations.
Rachelle Nieves, Director of Business Development, says, "Our mission is to change lives and that is the driving force behind everything that we do at Highland Springs. We want our community to know that we are here to help anyone who is struggling with mental health or addiction and while it can be a scary time for families, their loved ones will receive excellent care from a compassionate team of highly skilled professionals in the comfort of a beautiful facility."
Thank you, Highland Springs for being a CuyEast Chamber Sponsor! We appreciate your ongoing support as we continue to help businesses grow in our region.
–
Key contributors and Chamber sponsors stand out for their support in the growth of a healthy business environment in our communities and region. We take this time to recognize their integral part in making a difference in the success of our mission and vision for business growth. We are grateful for their support, and we invite you to get to know them. Visit cuyahogaeastchamber.org/key-contributors for a full list.
Share This Story, Choose Your Platform!
If you enjoyed reading this, then please explore our other articles below:
With a CuyEast Sponsorship you'll benefit by unparalleled exposure and influence to a diverse audience, comprised of entrepreneurs, small [...]