How to Measure Your Business Growth and Success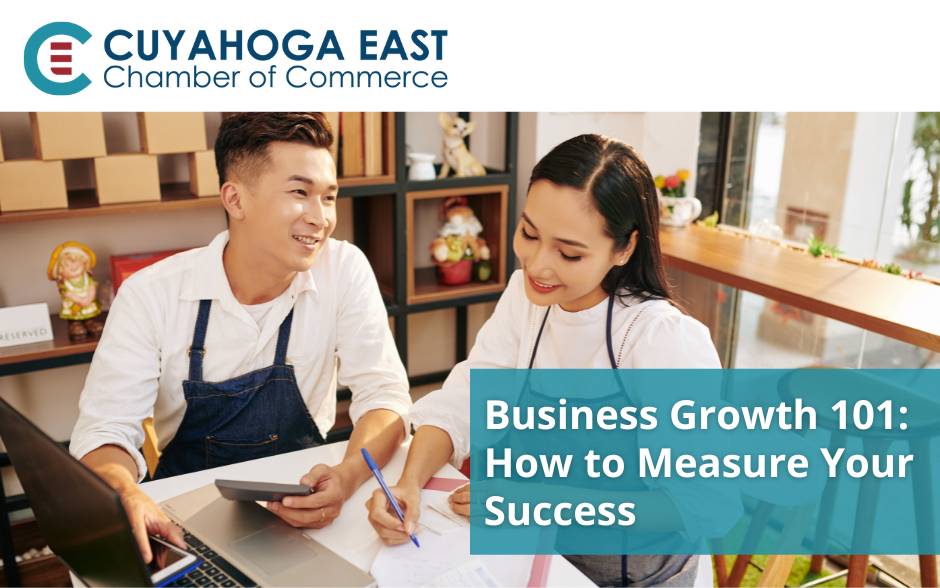 As a business owner or entrepreneur, understanding how to accurately gauge the progress and prosperity of your venture is essential for making informed decisions, identifying areas for improvement, and ultimately driving your organization towards greater achievements.

Monitor & Maintenance
Indeed says in order for a company to become successful, it needs constant monitoring and maintenance. You can set up key metrics in a business plan to ensure that relevant data is being tracked, which allows you to identify potential issues and develop effective solutions. 
Here are some key metrics to include in a business plan.
Sales revenue

: Evaluating your company's sales helps you gauge how its products or services are performing in the marketplace and whether your marketing efforts are successful.

Net profit margin

: This evaluates a company's ability to generate a profit in contrast to its overall revenue.

Gross margin

: This metric shows newer companiesthe efficiency of the organization's overall productivity and processes.

Lead conversion rates: This helps to determine how many of your leads, or potential customers, decide to purchase your product or service.

Retention rate: Great customer retention often results in customers that tell others about your company's services or products, resulting in even more sales.

Improve Customer Loyalty

When you make a sale, it's easy to assume you've just served another satisfied customer. That's not always the case. The customer experience comes in all shapes and sizes, and the more you know about your business' experience, the easier it is to make it better. Here are some tips from Hubspot:
Exceed expectations. It may take a little work, but it's worth it.


Communicate well. It can add a human element to your brand that inspires a deeper,

more emotional connection between the customer and your business.

Reward loyal customers. Create strong programs for return customers and customer

loyalty programs for customers who spread the word with friends and family.
Practical examples measuring business growth and success
Cyfe by traject reminds us that our businesses are not one dimensional. Getting an accurate picture on what's really going on means measuring multiple metrics and observing how they affect each other. This way, you can understand exactly what is and isn't contributing to success. Otherwise, you may make poor decisions that undermine your performance.
Taking a closer look at these customer metrics can help point you in the right direction for business growth and success: 
Customer Churn

The number of customers who cancel your service or stop buying your products over a set period of time. 
Customer Engagement

This opens up opportunities to improve your offering and customer service (and, in the process, scale your profits upwards). 
Customer Satisfaction

Create surveys, polls, and special events to understand how your customers are feeling.
Armed with this knowledge, you can make informed decisions, foster innovation, nurture customer relationships, and drive your business towards long-term success in an ever-evolving marketplace.
Join the discussion on our Facebook and LinkedIn pages. Engage with industry experts like you, share insights, and discover strategies for managing your business growth.
Share This Story, Choose Your Platform!
If you enjoyed reading this, then please explore our other articles below:
We're launching in 2022 as a next-generation, future-ready Chamber of Commerce. CuyEast members get more with a growing list of [...]