New Members Join the CuyEast Chamber!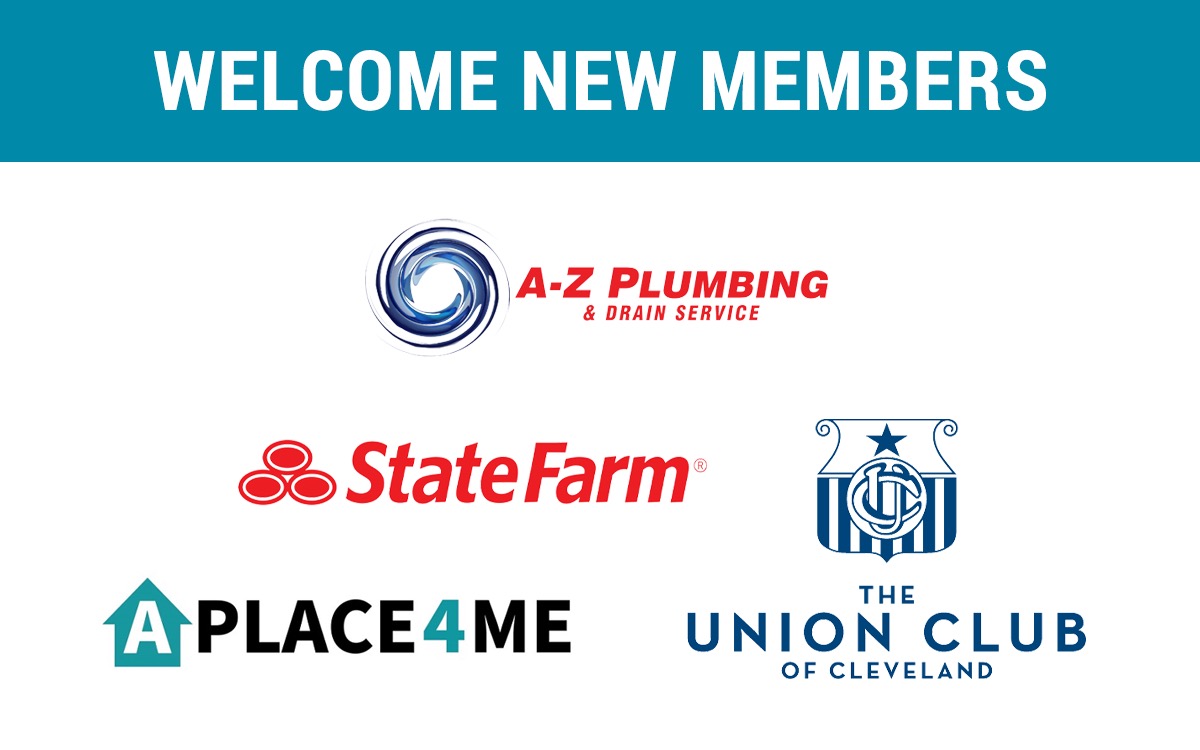 The Cuyahoga East Chamber of Commerce is excited to welcome four new members: 
State Farm provides auto insurance that fits your needs in Maple Heights, OH, from collision and comprehensive to rental and rideshare. If you need more than an auto policy for the family, State Farm provides car insurance coverage for new drivers, business travelers, collectors, and more.
A Place 4 Me Collaborative coordinates the planning and implementation of local efforts to improve outcomes for transition-age youth.A Place 4 Me is organized to do this work through a collective impact model of 30 partner organizations hosted by YWCA Greater Cleveland.
The Union Club of Cleveland has always been a testament to the membership's past, present, and future and the commitment to excellence.
A-Z Plubling redefines excellence and efficiency in every job. With nearly two decades of experience in a Cleveland plumbing company, A-Z Plumbing is the premier choice for complete residential and commercial plumbing services in Cleveland and the surrounding areas.
Ready to become a member of the CuyEast Chamber? Click here to join today!
Share This Story, Choose Your Platform!
If you enjoyed reading this, then please explore our other articles below:
With a CuyEast Sponsorship you'll benefit by unparalleled exposure and influence to a diverse audience, comprised of entrepreneurs, small [...]