Stay Tuned, New Podcast Series Coming Soon!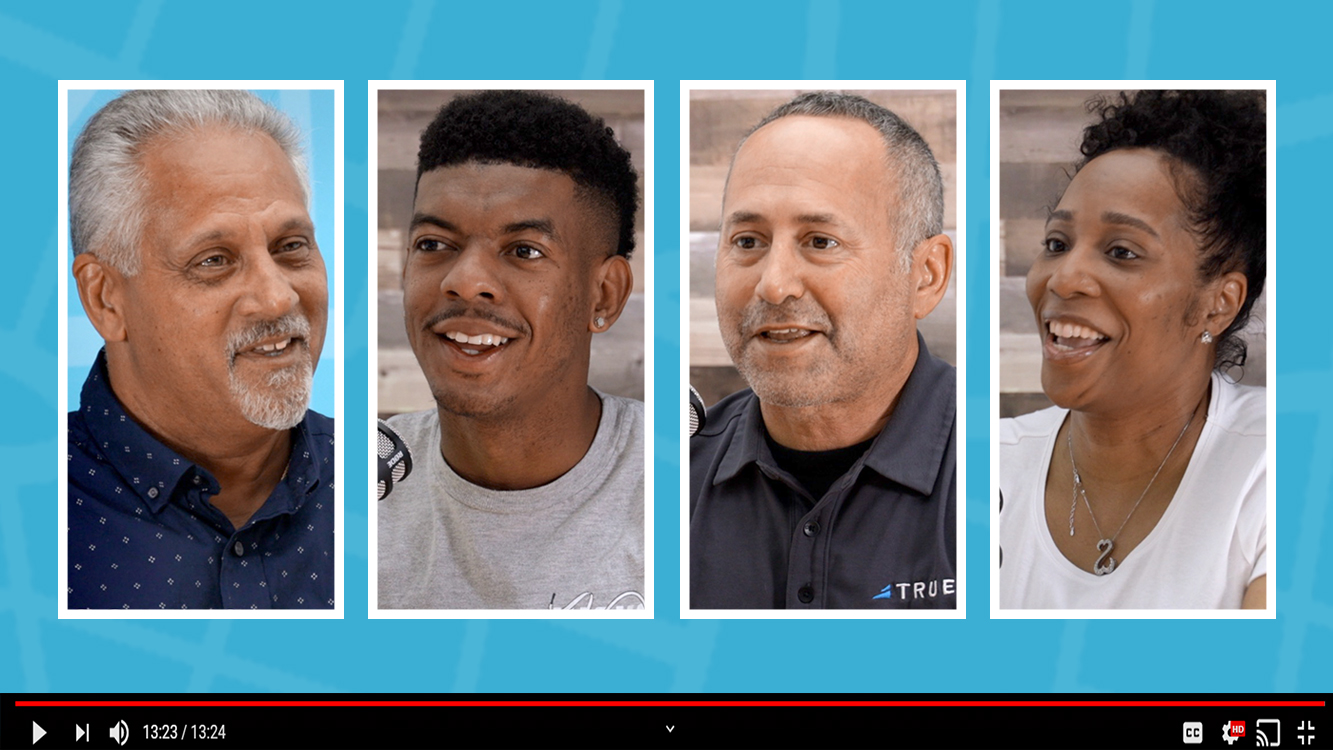 Owning a Small Business: A Blessing or a Curse?
If you run a small business or ever thought about opening a business, this podcast is for you! In this series, host Wayne Lawrence, Chairman of the CuyEast Board and owner of Weiss Movers, talks with local small business owners who open up about the most rewarding part of owning their business and the most significant challenges they've faced. He dives into the question of "Is owning your own business a blessing or a curse!" uncovering the inspiring tales of perseverance, innovation, and resilience that have shaped our local business landscape. His guests will share their insights, strategies for success and valuable advice for aspiring entrepreneurs. Whether you are a seasoned business owner or contemplating taking that leap, these episodes will offer you invaluable wisdom and inspiration.
The Cuyahoga East Chamber of Commerce brings this podcast to you as a part of their Small Business Series. Episodes coming soon.
If you own a small business and are interested in being a podcast guest click here.
Share This Story, Choose Your Platform!
If you enjoyed reading this, then please explore our other articles below:
We're launching in 2022 as a next-generation, future-ready Chamber of Commerce. CuyEast members get more with a growing list of [...]