Understanding the Workers' Compensation Claims Process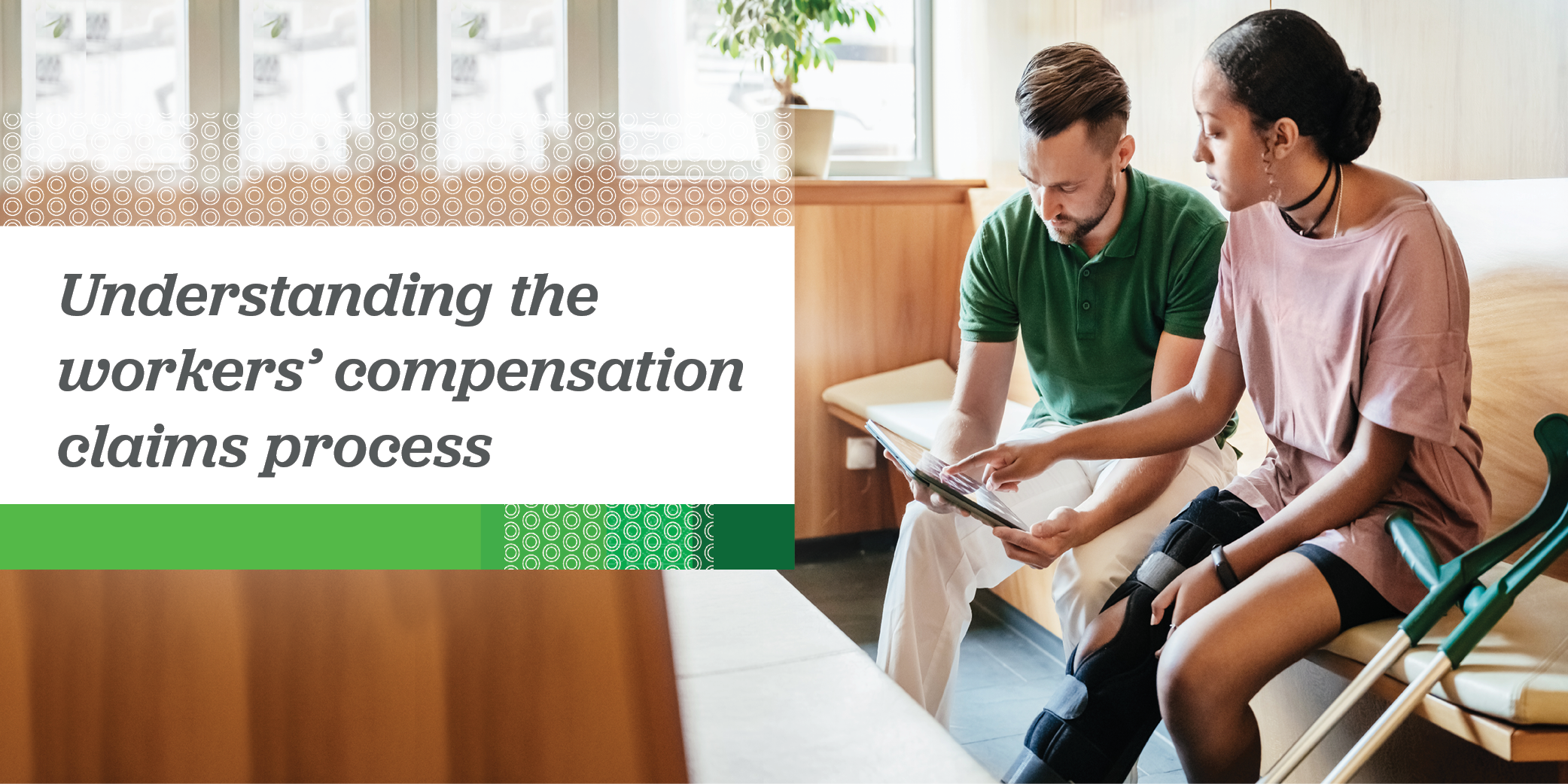 Let's Get Started
Navigating the workers' compensation and claims processes can seem like a daunting task. Where do you start?  How do you submit a claim?
Who makes sure the claim gets finalized?
It can all seem a bit overwhelming. But, ProMedica Medical Management (PMM), your Ohio Managed Care Organization (MCO) is here to help.
As the employer, there are three steps to initiate the claims process:
Remind your employee to report the injury, if they haven't already. You as the employer have the option to reach out to the provider to notify them that the employee will be seeking treatment and may receive a call from your MCO, PMM, to request additional claims information.
Complete an injury form on our website. Your injured employee, the provider, or you the employer, can provide information and injury details at promedicamco.com. A PMM team member will review the submission and may reach out to collect missing information that may delay the claim.
File the claim with the BWC. Once full details of the injury have been received, your PMM account team will initiate the claims filing process with the BWC, making sure to keep you up to date on the claim status.
An injured worker's early and successful return-to-work benefits everyone. However, each employee is different. That means every injured employee deserves a return-to-work plan that is tailored to their needs. And, ProMedica Medical Management is here for you.
To learn more, call our workers' compensation experts at 888-202-3515 or visit promedicamco.com.
This article was curated for the CuyEast Chamber audience and originally published by chamber member and sponsor ProMedica Medical Management Solutions
Share This Story, Choose Your Platform!
If you enjoyed reading this, then please explore our other articles below:
We're launching in 2022 as a next-generation, future-ready Chamber of Commerce. CuyEast members get more with a growing list of [...]