CuyEast Welcomes Bedford Heights Chamber Chapter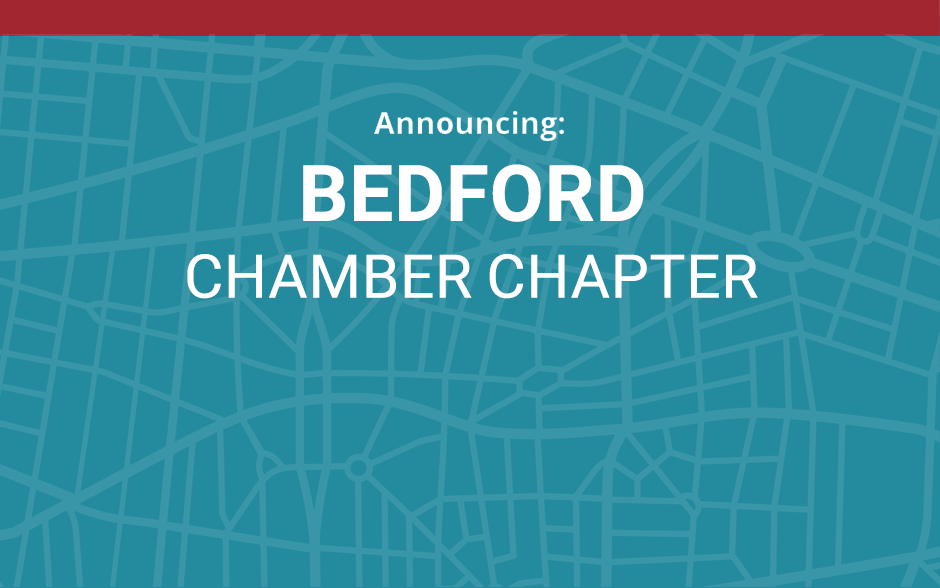 The Bedford Chapter has officially launched, joining the growing list of Cuyahoga East Chamber of Commerce Chapters.
Volunteering as the chapter's first Business Leadership Council member is Joe Hewitt from Nature Stone Flooring.
We look forward to continue the business growth of the Bedford community through our relationships with the CuyEast Chamber," Hewitt said. "Collaboration and a strong business community are the keys to success, and we're excited to explore those opportunities with other businesses throughout the region."
The CuyEast Chamber team is thrilled to see the Bedford Chapter take form with this new addition.
"The new Bedford Chapter has some exciting opportunities to build our network of businesses. We eagerly anticipate Joe's commitment to the Chamber in his new role on the Business Leadership Council," said Interim Executive Director Steve Petti.
Visit the Chamber Chapter Directory here to discover more Bedfordbusinesses.
The Bedford Chapter will now be tasked to plan a Membership campaign and recruit more members to take on new roles with the Business Leadership Council.  
About Business Leadership Councils
At the heart of our local Chamber Chapters are the Business Leadership Council members. These are members willing to volunteer their time serving in various visible roles, including chapter ambassadors, advocates, and local event coordinators. Business Leadership Council members are supporters of the organization's mission, growth, and future development and may participate in biannual leadership meetings.
Interested in joining the Business Leadership Council for the Bedford Chamber Chapter? Any member with a business in the city of Bedford can take on a Chamber Chapter leadership role! Click here to join CuyEast Chamber today.
Share This Story, Choose Your Platform!
If you enjoyed reading this, then please explore our other articles below:
We're launching in 2022 as a next-generation, future-ready Chamber of Commerce. CuyEast members get more with a growing list of [...]