Why Your Business Can't Afford to Miss Black Friday.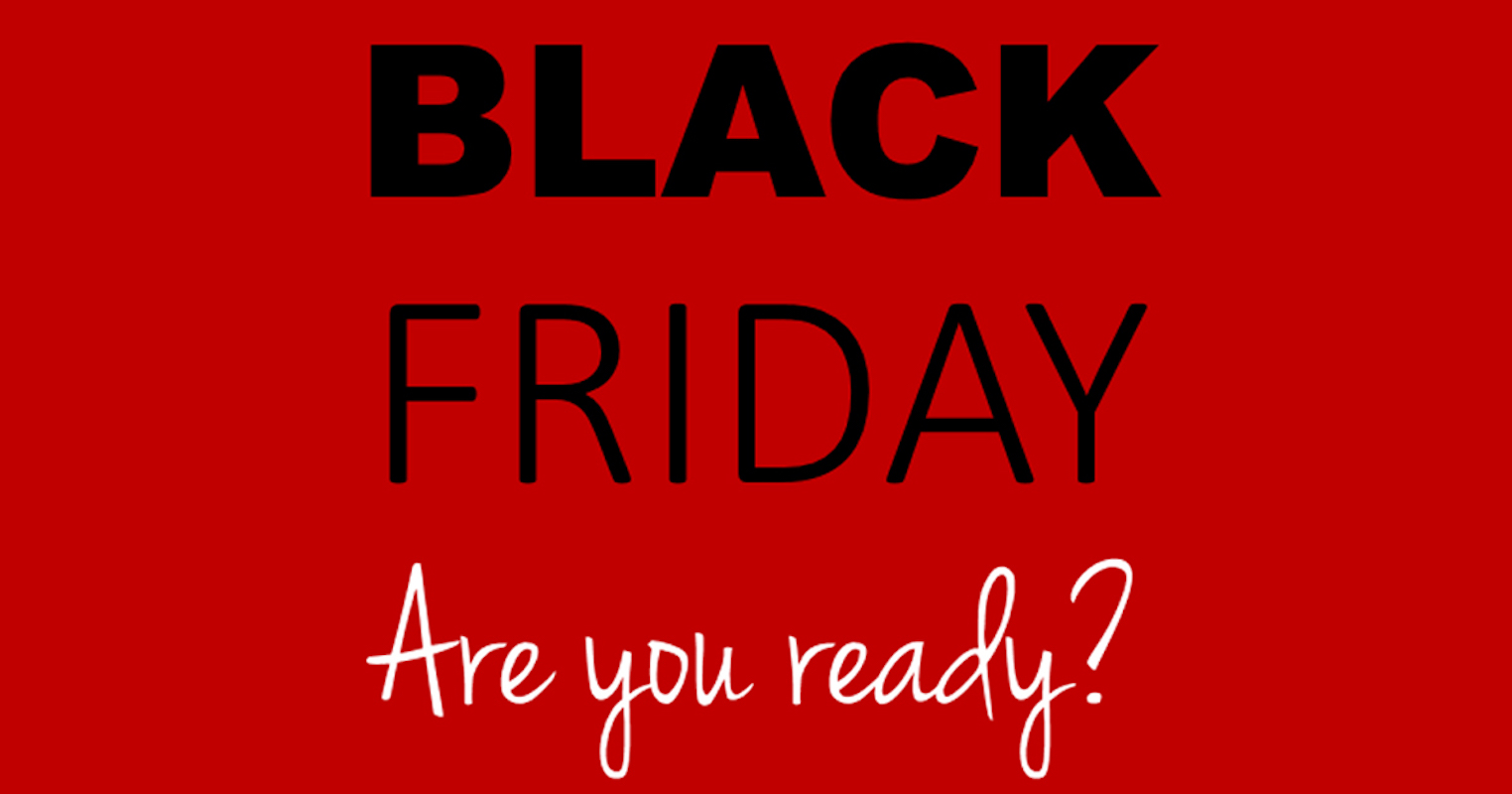 Businesses Can't Afford to Miss Black Friday.
If you're running a business and haven't tapped into the Black Friday goldmine yet, it's high time you did. Black Friday is a big deal whether you own a brick-and-mortar shop or sell online, and it's your ticket to ending the year strong. It all started back in the '60s and has turned into this massive shopping fest where folks are ready to splurge.
Alright, so here's 3 reasons why you should be all over this:
1. Boost Those Sales
People are out there, wallets open, ready to drop some serious cash. If you're not cashing in, you're missing out.
2. Clear the Shelves
Got inventory that's been sitting around? Time to move it. Price it right and watch it fly off the shelves. It's like spring cleaning but in winter, and you make money.
3. Get New Customers
Offer a killer deal, and you'll not only get your regulars but a bunch of new customers too. Keep 'em happy, and they'll keep coming back.
Black Friday is coming up quickly! Now is the time to start promoting your company's deals!
The CuyEast Chamber is here to help.
Whether your deals are one day, one week, or one month long, we'll share your deals across all of our media channels, expanding your reach at no cost to members!
To submit your company promotion or deal, click here or contact connect@cuyeast.org.
Share This Story, Choose Your Platform!
If you enjoyed reading this, then please explore our other articles below:
With a CuyEast Sponsorship you'll benefit by unparalleled exposure and influence to a diverse audience, comprised of entrepreneurs, small [...]