CuyEast Chamber Member Spotlight: Boone Logic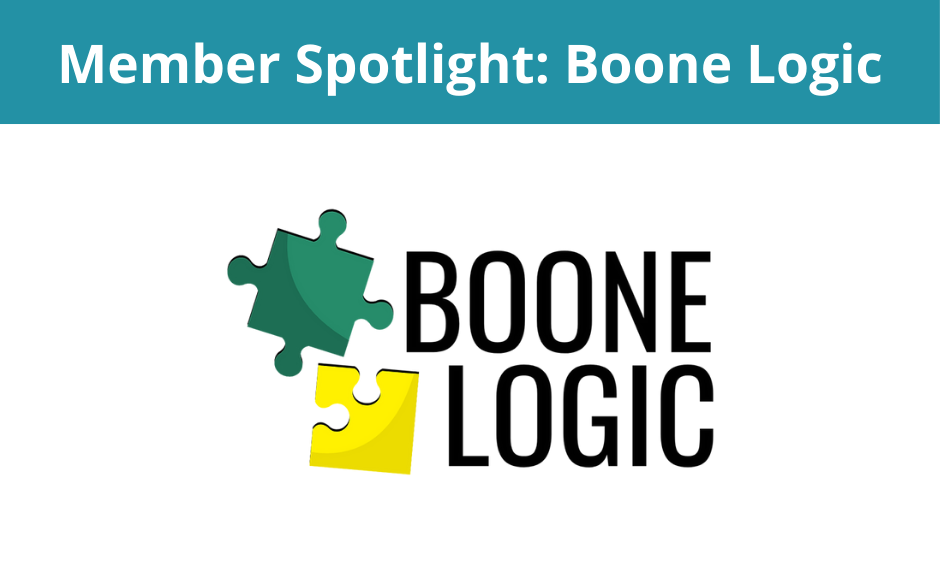 We are happy to welcome Boone Logic LLC to our membership, a content development and marketing agency headquartered in Shaker Heights.
Owner Faith Boone said she joined the Chamber because of the exciting business tools that come with every membership. Boone was thrilled to join and shared her plans to connect with more businesses across the region with the help of CuyEast's social channels. Her business works with several for-profit and non-profit organizations across the country to help them boost their brand and have a consistent online presence.
"This is an exciting and unique opportunity for small businesses like mine running on the east side of Cuyahoga County," Boone said. "This Chamber is interested in doing things differently and being a true advocate for our business community. I look forward to new developments."
Boone Logic works closely with its clients to produce social media and long-form content that keeps audiences coming back for more. The company's mission is to help organizations grow by engaging the right way with the right audience. Boone Logic services include content development, strategic marketing, graphic design, project management, brand design, web development, data reporting, and much more.
To learn more about Boone Logic visit boonelogic.com or contact Faith Boone at boonelogicllc@gmail.com.
Share This Story, Choose Your Platform!
If you enjoyed reading this, then please explore our other articles below:
We're launching in 2022 as a next-generation, future-ready Chamber of Commerce. CuyEast members get more with a growing list of [...]