CuyEast Chamber Member Spotlight: Nature Stone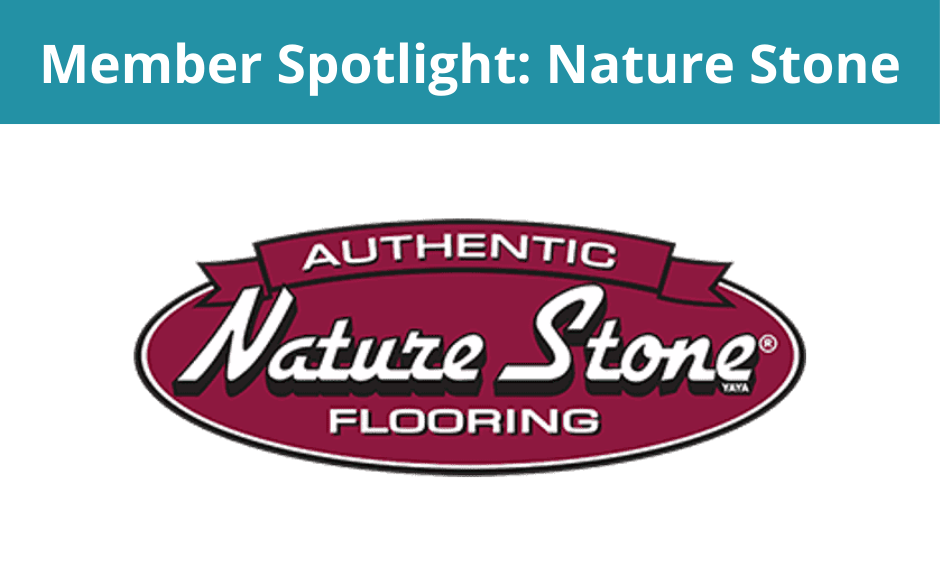 We are happy to welcome Nature Stone to our membership, an authentic brand flooring company.
CEO Mike Masetta said he joined the Chamber because [TBD]. Masetta was thrilled to join and shared his plans to connect with more businesses across the region with the help of CuyEast's social channels.
[Quote from Mike Masetta]
Nature Stone offers floor coverings that are engineered to breathe, allowing moisture to escape and evaporate naturally through the exclusive pebble epoxy formula. Nature Stone Brand Flooring transforms concrete surfaces into well-designed, low-maintenance flooring. Nature Stone is also committed to being a green company, composing its Nature Stone formula with naturally washed and graded stone and generating a low carbon footprint.
To learn more about Nature Stone visit naturestone.com or contact Mike Masetta at contactus@naturestonefloors.com.
Share This Story, Choose Your Platform!
If you enjoyed reading this, then please explore our other articles below:
We're launching in 2022 as a next-generation, future-ready Chamber of Commerce. CuyEast members get more with a growing list of [...]