CuyEast Welcomes Village of Woodmere Chamber Chapter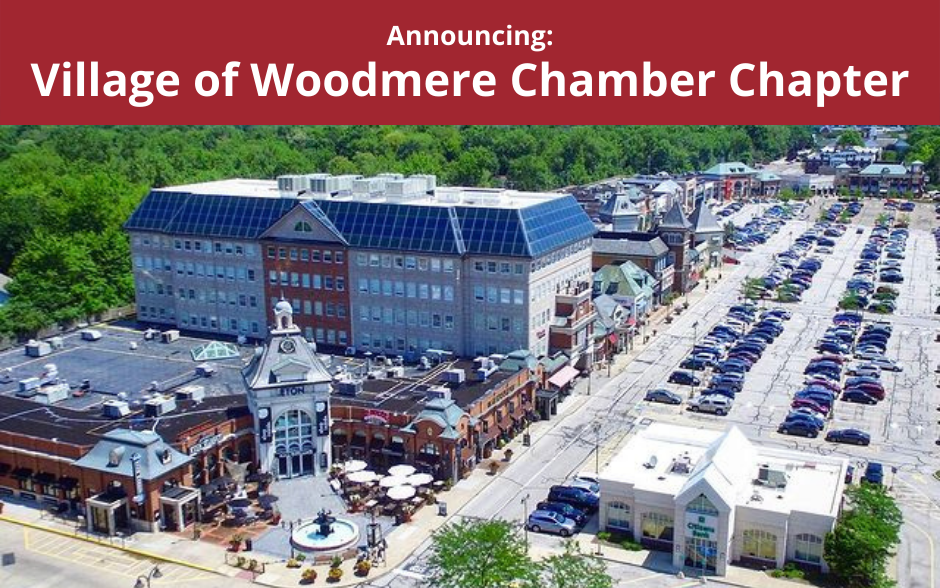 The Village of Woodmere has officially joined the growing list of CuyEast Chamber Chapters. 
Volunteering as the chapter's first Business Leadership Council member is Village of Woodmere Mayor Ben Holbert. 
"My administration is eager to assist businesses, both great and small, to succeed. The alliance with the Cuyahoga East Chamber, affords Woodmere businesses, with a resource, advocacy, and a connector to additional commerce and important information," Mayor Holbert says.  
He says with the Village's 300 plus businesses from restaurants to financial institutions, to jewelry stores to salons, Woodmere is in a great position to grow.
"There is no better time to reinvigorate the brand and meet others who can help store owners go to the next level in performance," he says.
First on the agenda for the Woodmere Chapter is planning a Membership campaign and recruiting more members to take a role with the Business Leadership Council.  
About Business Leadership Councils
At the heart of our local Chamber Chapters are the Business Leadership Council members. These are members willing to volunteer their time serving in various visible roles, including chapter ambassadors, advocates, and local event coordinators. Business Leadership Council members are supporters of the organization's mission, growth, and future development and may participate in biannual leadership meetings.
Interested in joining the Business Leadership Council for the Woodmere Chamber Chapter?

Any member with a business in the Village of Woodmere can take on a Chamber Chapter leadership role!

Click here to join CuyEast Chamber today.
Share This Story, Choose Your Platform!
If you enjoyed reading this, then please explore our other articles below:
We're launching in 2022 as a next-generation, future-ready Chamber of Commerce. CuyEast members get more with a growing list of [...]