Expand Your Business into New Markets and Find New Customers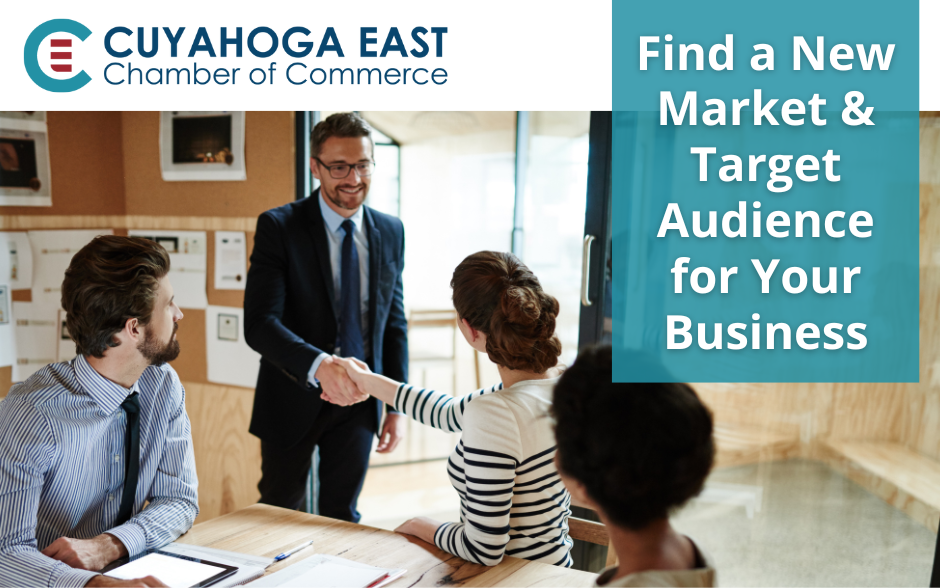 What does it take to get new markets to take interest in your business? How can you garner the attention of a new kind of customer? As a business leader, development is a constant priority, and continued growth is a major way to measure success. When a business feels it has hit a ceiling in its current environment, it may be time to stretch out into other areas.
What does "expand into new markets" mean?
Indeed says expanding into new markets involves identifying other related industries and seeing what products or services you can offer. This can improve your business in a number of ways. Indeed says:
It's a good way to get on the same playing field as other companies that have expanded their product lines.

There is more opportunity to connect with a different target audience that can benefit from your new offerings.

Expansion may be able to address the growing needs of your current customers.
How do you "expand into new markets?"
With any big change, it's best to do your homework before you start making drastic shifts to your operations or financial allocations. Companies like Netflix, Amazon, and Google found that expanding their offerings was strategic and a must for growth. What you need to get started is a plan. Here are three tips from Forbes:
Take a look at your current mission statement and ask yourself what is and isn't working for your brand. Reflect and assess your company's current position.

Define your strategy for expansion. Go back to your business' core values and identify another other where your team can thrive.

Set goals. Give yourself and your team benchmarks to meet so the overarching goal, which may seem monstrous, is shown to be more obtainable with time and persistence.
How do you reach new customers?
Once you have infiltrated a new market, you have to find ways to connect with the new target audience while also maintaining your status with your current loyal customers. It's important to do extensive research on the new audience, and even take time to do a competitive analysis. Here are a few tips from Business News Daily on how to approach new customer outreach:
Look for companies that offer products or services that will complement your business. A collaboration could be a successful, strategic move.

Ensure your marketing plan is focused on being "digital-first" and "mobile-friendly."

Email marketing can help you build your customer database and gauge how your content resonates with your audience.
[Read more from Business News Daily…]
Looking to collaborate with another local business? Check out our Member Match-Ups.
Want to make an announcement about a new product or service? Get Published here.
Click here to find more helpful ways to get the word out about your business.
Share This Story, Choose Your Platform!
If you enjoyed reading this, then please explore our other articles below:
We're launching in 2022 as a next-generation, future-ready Chamber of Commerce. CuyEast members get more with a growing list of [...]