Join the Fight Against Hunger: Volunteer Business Leads Needed for Monthly Food Bank Networking Program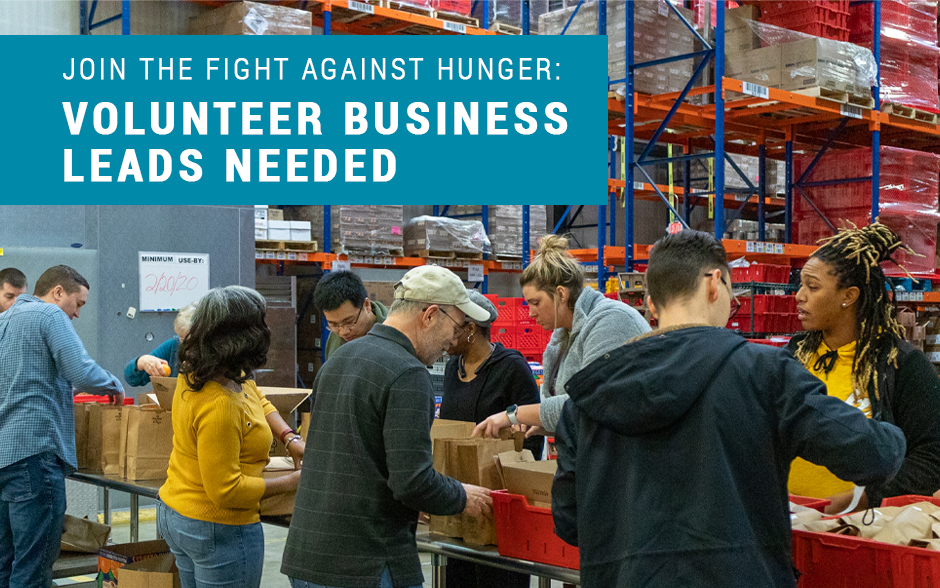 The Cuyahoga East Chamber of Commerce invites your company to participate in our monthly networking event at the Greater Cleveland Food Bank. It's an excellent opportunity to give back, build teamwork, and increase exposure for your team.
Companies are encouraged to gather colleagues and friends to participate, as volunteering helps build teamwork and better connections while having fun and supporting a good cause. Volunteers will be promoted and gain exposure through photos, the Chamber's newsletter, website, and social media! As a group, we will be doing various activities including sorting and repacking food later distributed to local charities.
Transportation to the food bank is available thanks to a donation of services from the Village of North Randall.
To volunteer or for more information, please email us at connect@cuyeast.org.
Many thanks Peter Mihu at SOS Office Supply for volunteering to lead this program!
Share This Story, Choose Your Platform!
If you enjoyed reading this, then please explore our other articles below:
We're launching in 2022 as a next-generation, future-ready Chamber of Commerce. CuyEast members get more with a growing list of [...]