Prioritize Mental Health Initiatives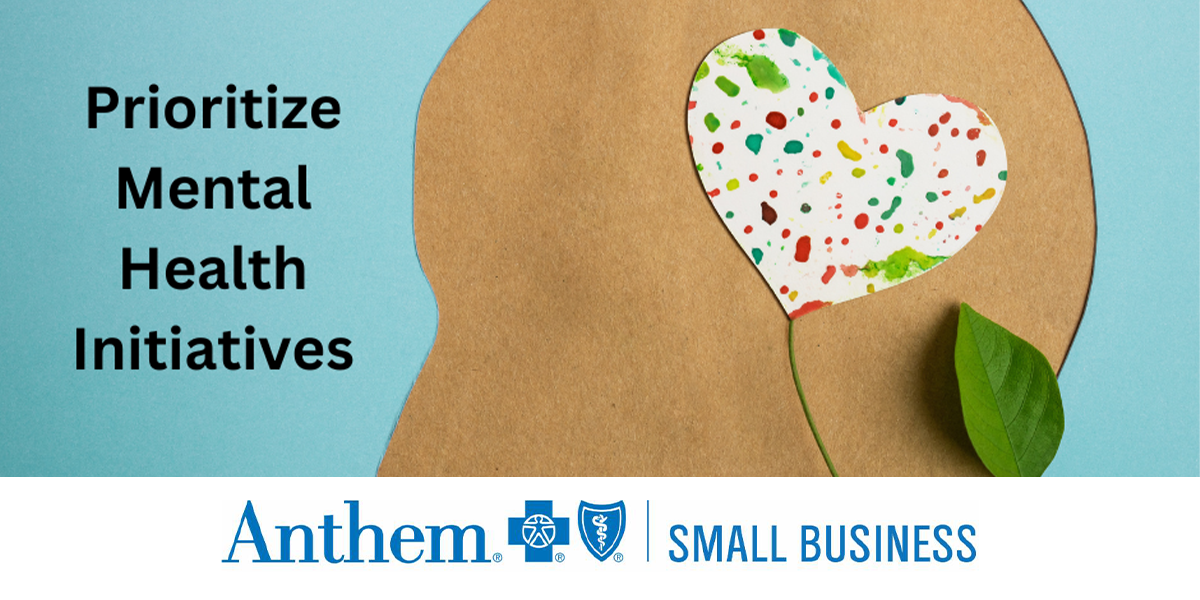 Employees are generally familiar with how health coverage addresses acute care for specific events. But they're often less aware of what's available to support well-being, preventive care — including new virtual annual wellness visits — and condition-specific concerns. Elevate these often lesser-known resources and promote a culture of positive self-care through the following initiatives.
The American Psychological Association (APA) found that 81% of employees report their employer's attitude toward mental health support is a key consideration when selecting their next role. Employees are increasingly aware of the importance of mental health support, and are looking to their employers to provide resources in this area.
· Talk Openly About Mental Health: It's more than a well-being concern; it's a diversity, equity, and inclusion (DEI) issue. Employees want an open and accepting culture, increased support, and clearer information about how to access mental health resources in simpler and more affordable ways. Knowing that their needs and identities are met with open support can drive employee positivity, both at work and beyond, and facilitate a healthier culture.
· Encourage Work-Life Balance: When you support workday breaks, regularly review workloads, and offer time off for self-care or volunteer opportunities, you send a work-life balance message that resonates. It's just as important that you lead by example to show your employees how important it is.
· Consider A Hybrid Workplace: Employees want flexibility. A FlexJobs survey determined 58% of workers would look for a new job if they couldn't work remotely. A hybrid workplace model offers the ability to collaborate and connect face-to-face, but also the flexibility to work from home which may actually boost productivity.
· Offer Financial Wellness Services: According to a recent PwC survey, 69% of employees say that mental health problems resulting from financial stress are likely to reduce their engagement at work, while 41% note they are too embarrassed to ask for help. Financial education through workplace programs like an EAP can help destigmatize money issues, empower employees to take action, reduce stress, and improve overall wellness. This also includes assistance with understanding health, life, and disability benefits.
Renewing your commitment to your company's well-being can contribute to a healthier bottom line and healthier employees — in any economic climate. Give your workforce increased confidence and a greater sense of trust in your company by offering whole- person support at all stages of their uniquely personal health journey.
This article was curated for the CuyEast Chamber audience and originally published by chamber benefits partner Anthem and distributed by NOACC. To learn more about Anthem's group health insurance click here.
Share This Story, Choose Your Platform!
If you enjoyed reading this, then please explore our other articles below:
We're launching in 2022 as a next-generation, future-ready Chamber of Commerce. CuyEast members get more with a growing list of [...]