Regional Resources Series, Up Next: Interview with Bill Koehler, CEO of Team NEO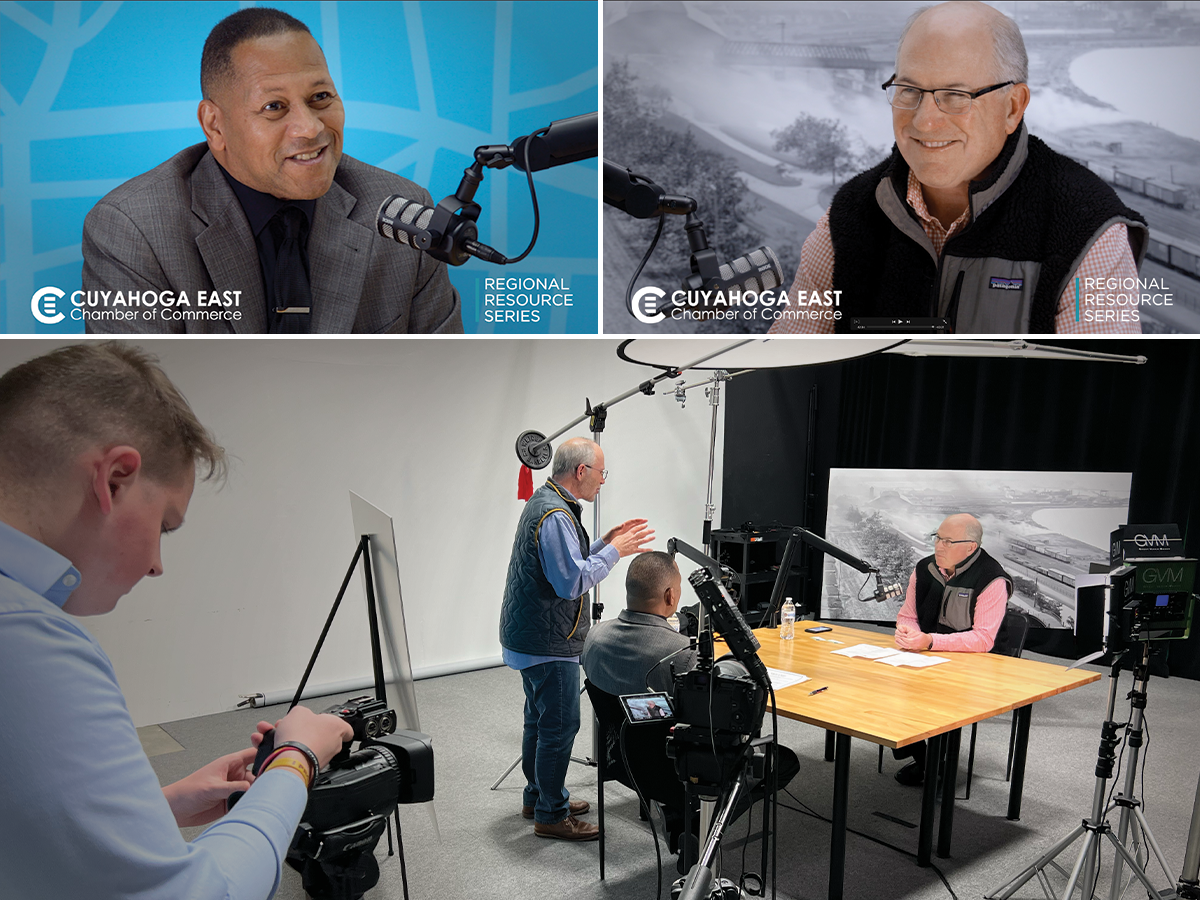 Great news! Our next episode of the CuyEast Regional Resource Series video podcast  is coming out soon. This episode features a conversation with CEO Bill Koehler of
Team NEO
, a business development organization focused on accelerating economic growth and job creation throughout Northeast Ohio. CuyEast host Ben Holbert lead a fascinating conversation about economic development, entrepreneurship, and innovation in Northeast Ohio. We can't wait for you to hear it! Stay tuned for the release date!
Subscribe to our You Tube channel for the latest episodes 
HERE
Share This Story, Choose Your Platform!
If you enjoyed reading this, then please explore our other articles below:
We're launching in 2022 as a next-generation, future-ready Chamber of Commerce. CuyEast members get more with a growing list of [...]