The Challenges and Opportunities of Global Business Growth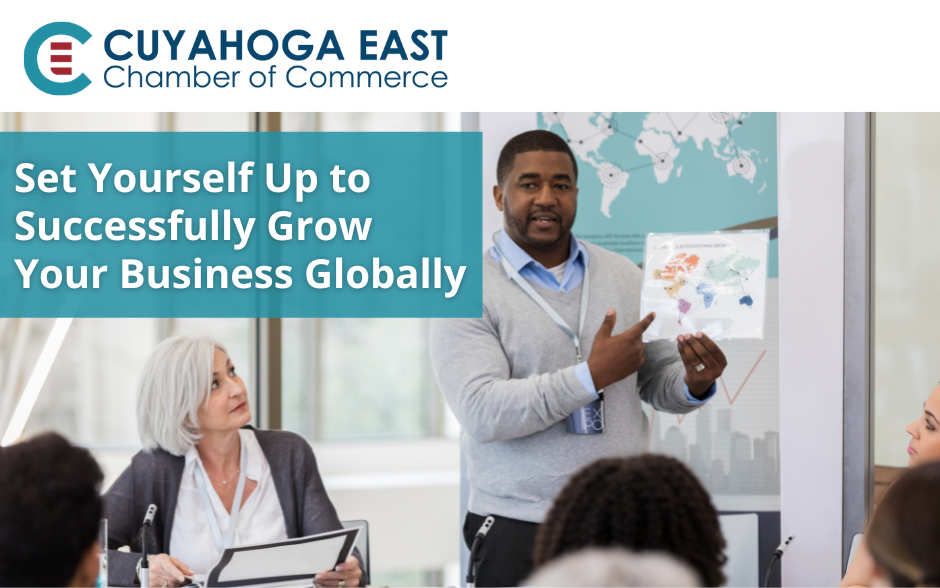 In an era of unprecedented connectivity and increasing globalization, businesses worldwide are presented with both remarkable opportunities and formidable challenges when pursuing global expansion. As companies venture beyond their domestic borders, they encounter a complex and ever-evolving landscape that demands an understanding of diverse markets and cultures. Keep reading to dive into the multifaceted nature of global business growth, and discover the key challenges and opportunities that organizations face as they strive to expand their operations worldwide.
Challenges For Companies Going Global
Dynamic Language lists eight challenges that companies might face going global:

1. Physical Distance: Although you may have the Internet and telephones to communicate overseas, nothing is quite the same as being there in person to talk to your prospects and distribution partners.
2. Unfamiliar Cultures: Do you know the most common behaviors in the country you are looking to expand into?
3. Mastering Marketing: Learning the best way to reach your prospective customers is an important element of taking your business global, and it will allow you to establish the kind of customer base that is necessary to be successful with globalization in the long term.
4. Human Resources: When taking your business global, it is important to consider how you will meet the manpower requirements for operating in a foreign country. You may need to hire new team members which will require an additional investment.
How Companies Identify and Enter New Markets Effectively

According to Brandfolder, business expansion can be risky when it brings unfamiliar challenges and new competitors. With the right approach and the right market development strategy, entering a new market can give your business increased reach, more awareness, and more profits.
Here are some tips on how to expand your business into new markets successfully:
Determine Your Goals

Be clear about why you are entering the market and why this is the right strategy over other options like new product development or extension of existing markets.


Research the New Market

You need to understand your new market, as well as your existing offering and brand values in relation to your new market, better than all of your competitors to successfully enter a new market.

Keep an Eye on Competition

A strong understanding of your competition, their brand promise, their value proposition and their offering will ensure you better understand the market and the environment in which you will need to compete.

Decide How You Want to Enter the Market

As part of your decision to enter a new market, you need to look at your brand and determine if it is suitable as-is or whether you need to invest in something fresh.
How Businesses Adapt and Respond to the Evolving International Landscape
In an article by Harvard Business Review, globalization, new technologies, and greater transparency have combined to upend the business environment and make CEOs shudder. All this uncertainty poses a tremendous challenge for strategy making. Here is how businesses can get ahead of the curve:
Have the ability to read and act on signals. Know the ins and outs of what's happening with your industry, and get ahead of new trends as often as you can.

Experiment. Adaptive companies are very tolerant of failure, even to the point of celebrating it, and they use experimentation far more broadly than their rivals do.

Have the ability to mobilize. Create an environment for your team that encourages knowledge flow, diversity, autonomy, risk taking, sharing, and flexibility.
Join the discussion on our Facebook and LinkedIn pages to gain valuable insights and expert advice. You never know what collaborations will help you discover strategies for expanding your business internationally!
Share This Story, Choose Your Platform!
If you enjoyed reading this, then please explore our other articles below:
We're launching in 2022 as a next-generation, future-ready Chamber of Commerce. CuyEast members get more with a growing list of [...]