Welcome New Board Member Mike Masetta!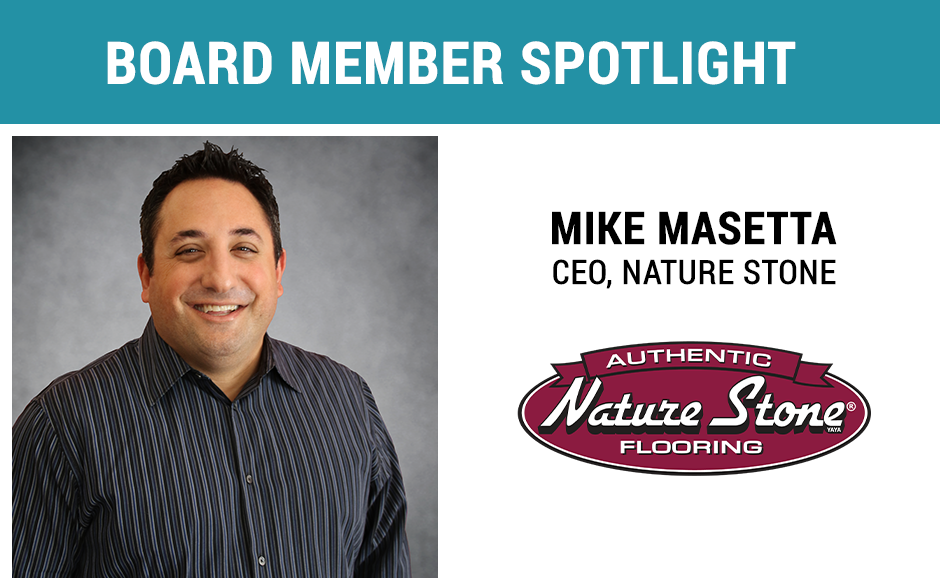 Mike Masetta, Nature Stone Flooring
The CuyEast Chamber has a new Board Member, Mike Masetta, CEO of Nature Stone Flooring – a proud CuyEast member and corporate sponsor. Mike is the third generation of his family to be involved in the concrete and flooring construction industry. Throughout Nature Stone's three-plus decades, Mike's unwavering emphasis on maintaining solid client relationships and delivering superior customer service has been vital to the company's success. Upon graduation from the University of Akron with a bachelor's degree in finance, he began his career at his father's company, Ohio Concrete Resurfacing. In his years there, he learned about the company from the ground up in roles in sales and marketing.
Share This Story, Choose Your Platform!
If you enjoyed reading this, then please explore our other articles below:
We're launching in 2022 as a next-generation, future-ready Chamber of Commerce. CuyEast members get more with a growing list of [...]