Chamber Sponsor Breaking Chains Continues to Support Regional Business Community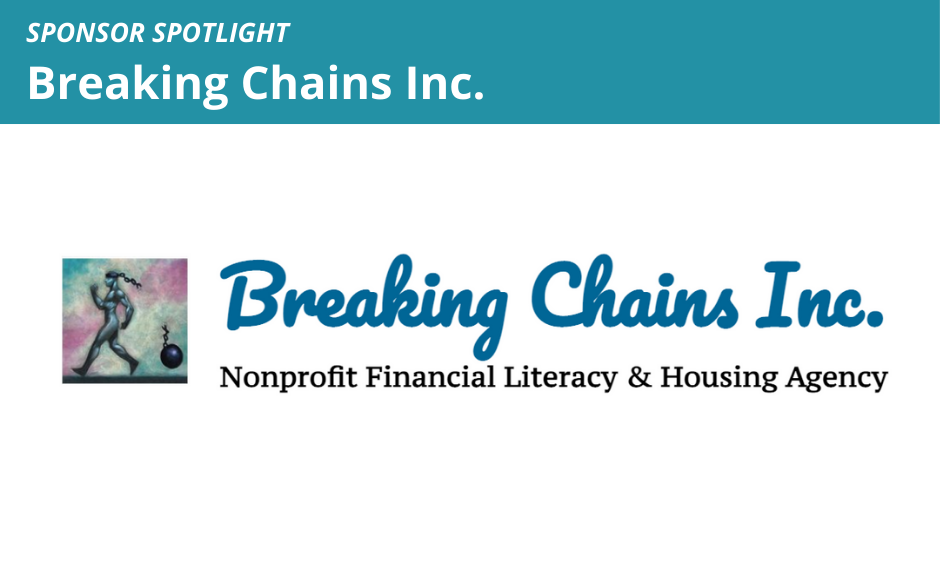 Breaking Chains, Inc. is a special nonprofit in our region that has helped more than 20,000 Cuyahoga County residents increase their knowledge of financial literacy and home-buyer decision-making. Breaking Chains' goals to educate individuals on how to better understand their debt and how to manage it are critical skills for business owners in today's world.
Breaking Chains is known to be "people-focused" and has won several awards recognizing its excellence in providing information on home buyer education.
Breaking Chains Founder and Executive Director Jackie Huggins-Jones said businesses and nonprofits across the region are working hard to find their way back to a sense of normalcy. She said Breaking Chains is looking forward to seeing more businesses return to financial stability.
"This is a time when we have to show real and honest support for each other and local organizations," Huggins-Jones said. "It is critical that we advocate for our business community so we can all continue to thrive and make better connections. Give them support, and continue to provide education that will help them reach new heights in their endeavors."
Thank you, Breaking Chains! We appreciate your ongoing support as we continue to help businesses grow in our region.
–
Key contributors and Chamber sponsors stand out for their support in the growth of a healthy business environment in our communities and region. We take this time to recognize their integral part in making a difference in the success of our mission and vision for business growth. We are grateful for their support, and we invite you to get to know them. Visit cuyahogaeastchamber.org/key-contributors for a full list.
Share This Story, Choose Your Platform!
If you enjoyed reading this, then please explore our other articles below:
We're launching in 2022 as a next-generation, future-ready Chamber of Commerce. CuyEast members get more with a growing list of [...]