Infinity Construction Supports CuyEast Chamber as Premium Investor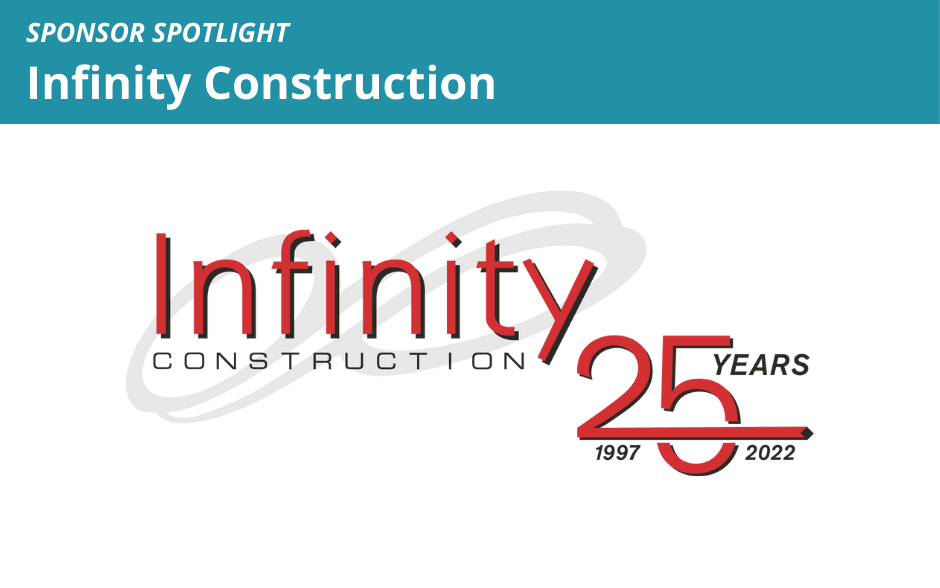 Infinity Construction's work speaks volumes. Now celebrating 25 years, the company has completed several building projects you may recognize, including the new Warrensville Heights City School District buildings, Mayfield's new public library, the total renovation of Nestle HQ in Solon, the Warrensville Heights YMCA, the fire stations for the cities of Broadview Heights and Beachwood, and many more.
Infinity Construction was incorporated in 1996 with a vision to help every client build or renovate their workspace. Infinity services include general contracting, construction management, and design-build services throughout the state of Ohio. Headquartered in Warrensville Heights, the company's top clientele are in the healthcare, office, education, non-profits, recreation, and retail industries.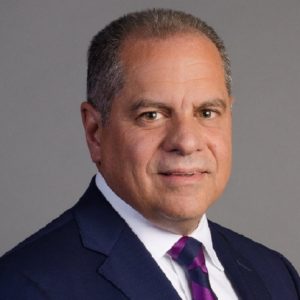 Infinity President/CEO Charles A. Izzo is thrilled to support CuyEast Chamber and advocate for businesses across the east side of Cuyahoga County. 
"We want to help CuyEast Chamber grow because it recognizes the importance of advocating for our business community," Izzo said. "We want to see more business leaders in our region collaborate and support the CuyEast Chamber as we bounce back from the hardships of the last few years."
Infinity is a Premium Investor for CuyEast Chamber, and we are honored to have its support as we continue to help businesses grow in our region.
---
Key contributors and Chamber sponsors stand out for their support in the growth of a healthy business environment in our communities and region. We take this time to recognize their integral part in making a difference in the success of our mission and vision for business growth. We are grateful for their support, and we invite you to get to know them. Visit cuyahogaeastchamber.org/key-contributors for a full list.
Share This Story, Choose Your Platform!
If you enjoyed reading this, then please explore our other articles below:
We're launching in 2022 as a next-generation, future-ready Chamber of Commerce. CuyEast members get more with a growing list of [...]